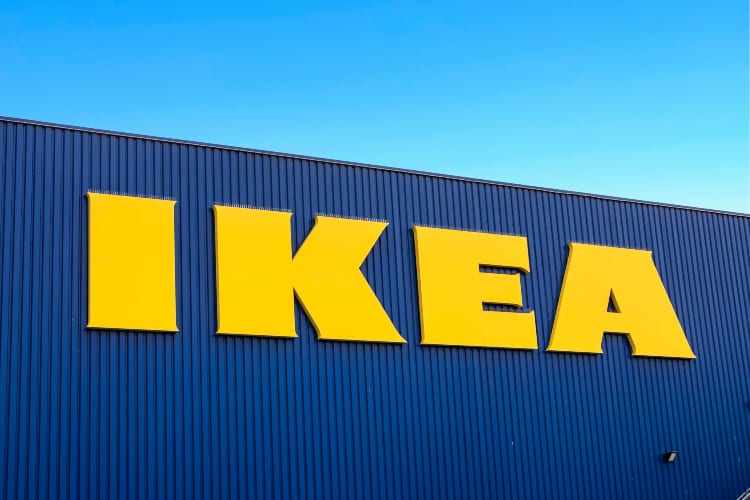 IKEA wowed the world once again by buying 11,000 acres of forest to stop anyone, including themselves, from developing it. Now, the trees will remain forever!
616,000 Acres Of Forest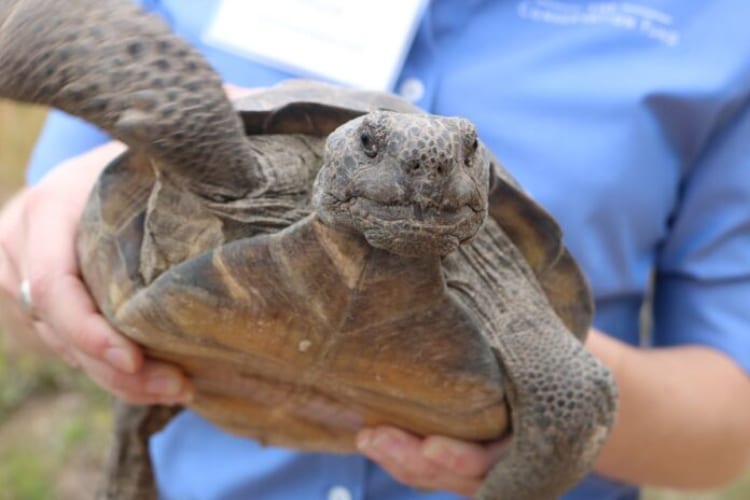 Swedish furniture makers IKEA recently purchased  11,000 acres of forest in Georgia, keeping them safe for future generations in the United States. Sadly, many in the same area have been stripped or cut down. Thankfully, IKEA has started a movement to become carbon neutral, which includes protecting many forests like the acres they purchased within Georgia's Altamaha Basin. The protection will also help protect the gopher tortoise, seen above, an endangered animal that lives in the Basin!
With this latest purchase, IKEA, through their subsidiary Ingka Group, has protected more than 616,000 acres of forests in the U.S. and Europe! This time around, the company worked with the non-profit Conservation Fund to protect the Georgian land. "We are honored to work with Ingka Group and applaud its dedication to preserve and enhance forest quality in the U.S. and Europe," Conservation Fund President and CEO Larry Selzer said in a press release. "Well-managed forests provide essential benefits, including clean water and important wildlife habitat, as well as mitigating climate change."
"The transfer of these lands to Ingka Investments completes our Working Forest Fund process, through which we identify and buy important, at-risk private forests; develop sustainable harvest and restoration plans; (and) secure permanent conservation protections to block fragmentation and development," Selzer added.
The Goal of IKEA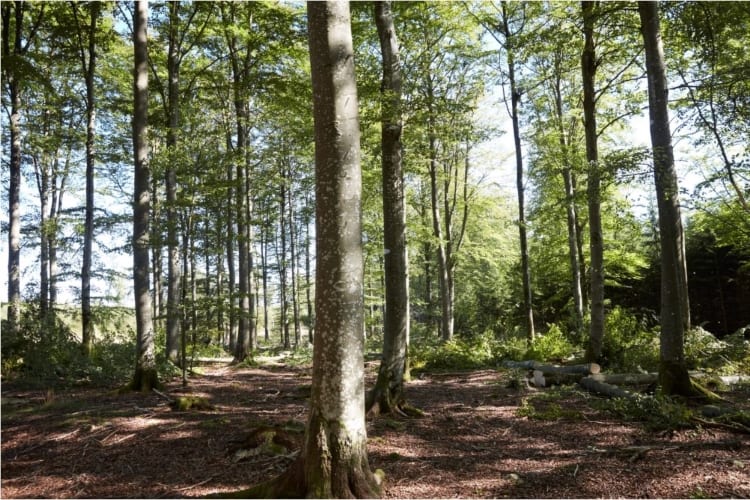 In the end, IKEA wants to make sure that future generations have an excellent environment to enjoy. "In all our properties, we pay special attention to ensuring environmental protection, so we are happy to see that our efforts in working with responsible forest management are being seen and trusted," said Krister Mattsson, the managing director of Ingka Investments.
In addition to purchasing the Georgian forest, IKEA also recently reached the recycling goals of their carbon neutral program. In the past month, their development team managed to covert 98% of the wood they used to come from recycled or Forest Stewardship Council certified materials! "At IKEA, we want to make responsible forest management the norm, to stop deforestation, enhance biodiversity and support people who depend on forests for their livelihood," Inter IKEA Group CEO Jon Abrahamsson Ring said. "Responsibly managed forests also play a vital role in climate change mitigation. By enforcing strict requirements, and partnering with different organizations across the world, we have contributed to moving the forestry sector forward."
"Still the pressure on the world's forests and the surrounding eco-systems is increasing. Now it is time to take an even more holistic approach to protect and support these important resources for generations to come," he finished. We could not agree more! But you don't need to purchase a forest in Georgia to do your part. Instead, you could simply recycle that old smartphone or do an upcycle project with a family member! It's easy to make the world a greener place while having a blast!
Sources: EcoWatch, Good News Network