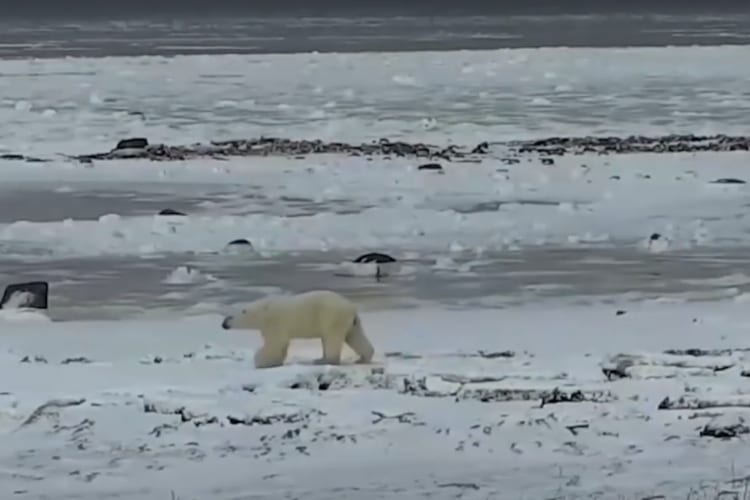 Between coronavirus, the holidays, and everything else 2020 has thrown at us, we all need a way to de-stress. Now, there's a polar bear live streams to help control the chaos for a moment!
Stream Out and Relax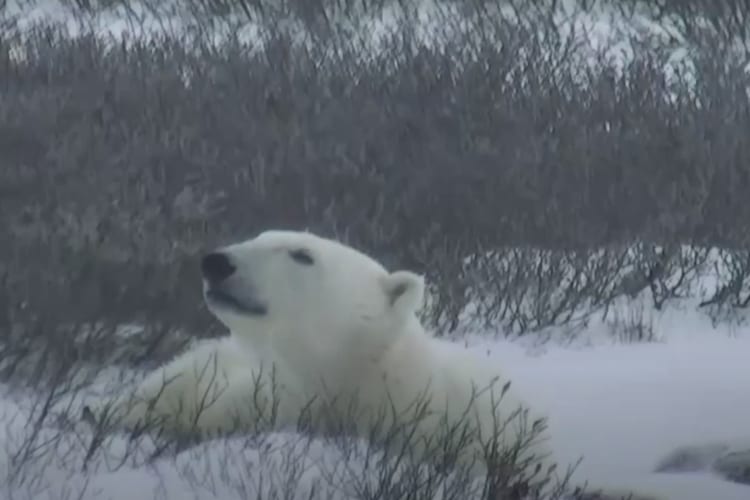 Discover a new oasis, albeit a cold one. Thanks to a collaboration between the organization Polar Bears International and travel website Explore.org, millions of people worldwide can now take a break from the stressful year and watch some soothing polar bears. That's right!
For those who don't know, last week was Polar Bear Week in Churchill, a small town in northwestern Canada. In fact, Churchill, which sits on the Hudson Bay, is known as the Polar Bear Capital of the World because, every year, because many of the creatures migrate past it every year as they make their way along the coastline, looking for food.
Believe it or not, the town even has its own "polar bear jail" for young cubs and teens who accidentally wander into town. Most of the adults know better. Now, anyone worldwide can take part in Polar Bear Week by tuning into the live stream. Of course, there's plenty more than polar bears on the stream…
Zen Out with Polar Bears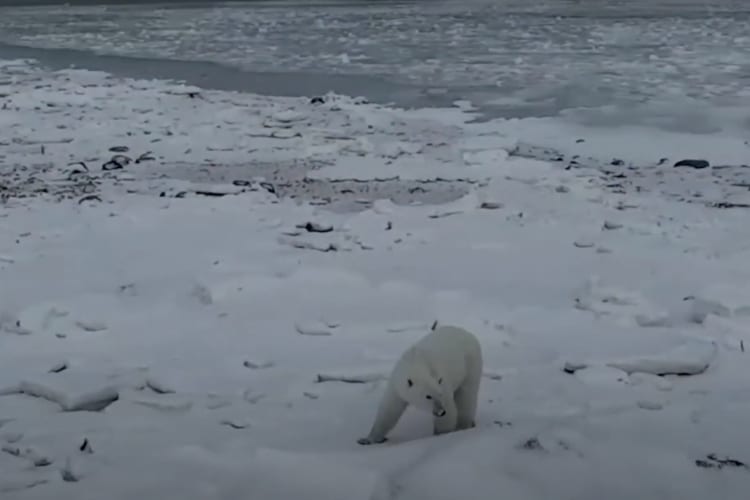 Apart from the polar bears, plenty of other kinds of animals made their way onto the stream at some point. Viewers also caught glimpses of Arctic foxes, seasonal birds, and the occasional human. Meanwhile, the Polar Bears International and Explore.org made sure that they had plenty of entertaining shows on the live stream as well. For instance, on Election Day, they aired a unique program, "Zen Out with Polar Bears." Due to the stressful day, the program included some relaxing music in the background and even a guided meditation at one point.
The live stream also allowed the two companies to discuss an important topic facing polar bears: climate change. Usually, the stream stops when bears finally get to walk on ice. However, lately, the migration has moved later and later in the year, as the ice is not as thick as it once was. In the 1980s, the season without ice lasted a whole extra month, compared to 2020. Will it ever come back to normal? No one knows.
"If we act swiftly and collectively to make a bold transition to renewable energy, and away from fossil fuels, we can preserve polar bears for future generations," Krista Wright, Executive Director of Polar Bears International. "We hope Polar Bear Week encourages people to pause, appreciate, and listen to this species."
Sadly, the stream ended last week, but will return next year. In the event that you missed the stream, or want to rewatch, there's a video of the stream highlights to whisk you away to a winter, polar bear wonderland.
Sources: Good News Network, Thrillist