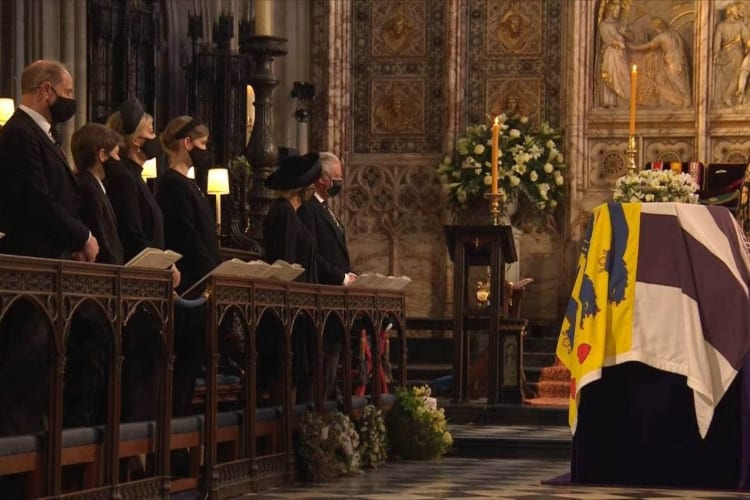 Last week, April 17 became one of the most important dates in British Royal Family history. The day will now always be remembered as the day of Prince Philip's funeral. After passing away at 99, the Prince had one of the most beautiful and interesting Royal funerals of all time. Let's take a look back, and visit the small details you may have missed…
The Difference In Prince Philip's Funeral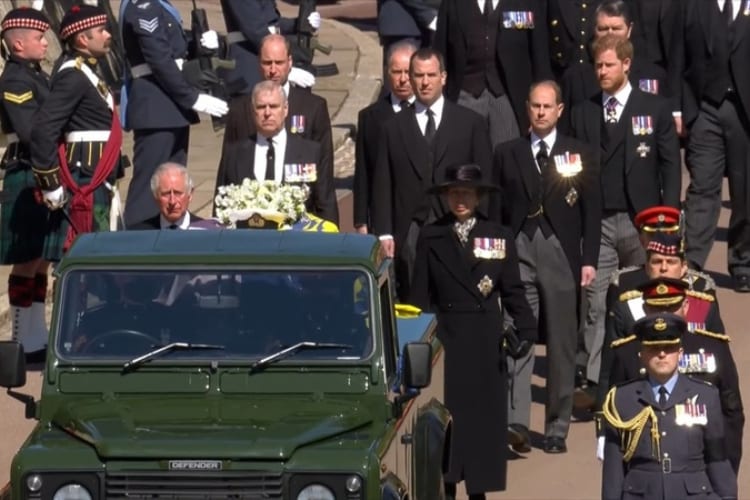 The most significant difference between the funeral of Prince Philip and other Royal Family members? The size. As he stated in his will, the Prince wanted a small military funeral instead of an entire state affair. In the end, due to both Prince Philip's wishes and COVID restrictions, only 30 attended the funeral in person. However, 13 million watched in the United Kingdom alone, while worldwide totals are still be calculated.
Meanwhile, although not everyone could speak, many British Royal Family members found other ways to remember Prince Philip. Kate Middleton, for example, borrowed Queen Elizabeth's Four Row Pearl Choker, previously worn at another funeral, to show a sign of respect. The Queen herself wore a pair of Bahrain Pearl Earrings, given to her as a wedding present.
Queen Elizabeth also wore the pearl-drop Richmond Brooch with a beautiful history to it. The Queen's grandmother first acquired the item in 1893, as a gift for her wedding. Queen Elizabeth also wore it at the Osborne House on Isle of Wight for her honeymoon. These small touches reminded everyone of just how much Prince Philip meant to the Royal Family.
Personalized Touch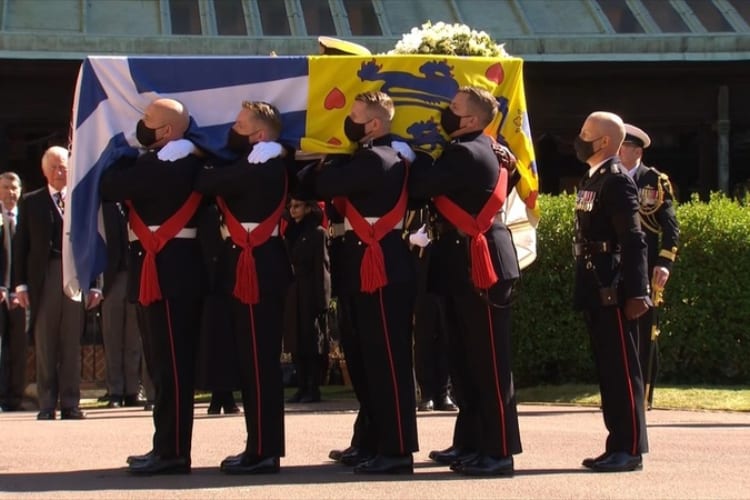 There are still more details you might have missed at Prince Philip's funeral. For instance, the coffin had many colors on it, representing a variety of different things for the Prince. First, the yellow square with three lions and nine hearts symbolizes his Danish roots. Secondly, the blue section with the white cross depicts Greece, where Prince Philip served. There are also squares representing Edinburgh Castle and the Mountbatten family stripes.
Believe it or not, some even noticed something interesting about the seating arrangement during the funeral. Traditionally, Princess Anne would not have been sat with men. However, Princess Anne has always been happy to challenge tradition when it suits her, and it seems she truly wanted to show her respects to her father.
Music Tells The Story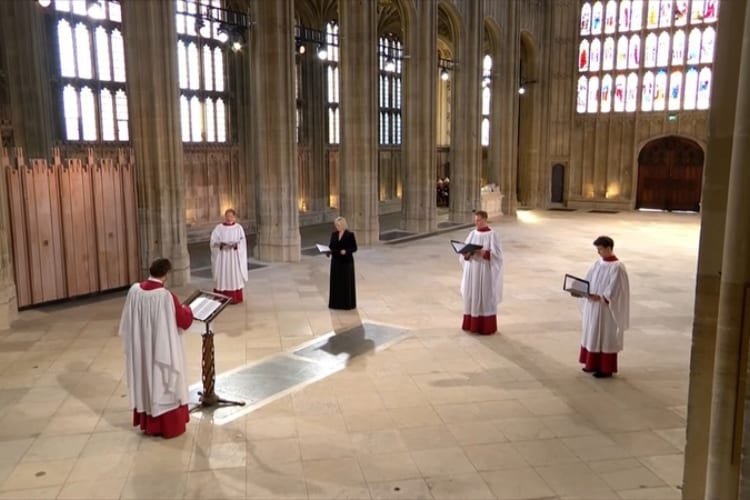 Prince Philip selected the music for his funeral, and it certainly tells a story. "Schmücke dich, o liebe Seele" noted his German roots. Another selection, "Jubilate in C," had always been one of his favorite. And while military funerals always close with "God Save The Queen," it took on quite a somber tone this time around.
Finally, some felt confusion and even anger at the fact that the flag lew at full mast for the funeral. However, the College of Arms wrote a statement trying to avoid this reaction beforehand, with limited success. "When the Queen is present within a building or its precincts…the Royal Standard will be flown at full mast," the representatives said. No disrespect here, only admiration for a beloved member of the Royal Family, Prince Philip.
Sources: Buzzfeed News, PureWow