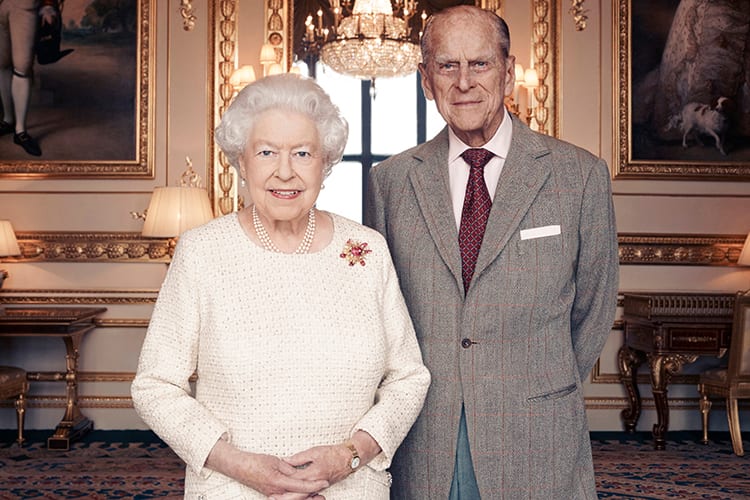 Early this morning, Friday, April 9, 2021, Prince Philip, the Duke of Edinburgh and husband of Queen Elizabeth II, passed away at the age of 99. At the time of his death, he was Britain's oldest and longest-serving royal spouse in a century. Already, many around the world have spoken out about the Prince's remarkable influence on the world.
Prince Philip, The Duke of Edinburgh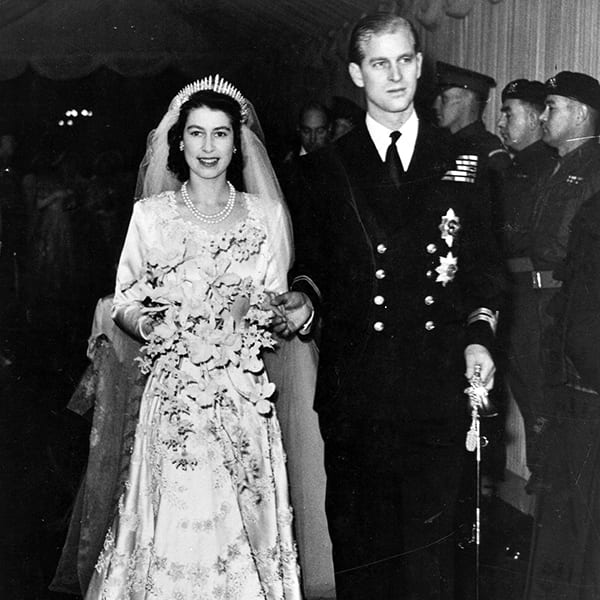 The Palace announced the death of Prince Philip to the world early this morning, with a heartbreaking statement from Windsor Castle. "It is with deep sorrow that Her Majesty The Queen announces the death of her beloved husband, His Royal Highness The Prince Philip, Duke of Edinburgh," the statement read. "His Royal Highness passed away peacefully this morning at Windsor Castle. Further announcements will be made in due course. The Royal Family join with people around the world in mourning his loss."
So far, the British Royal Family has released little information about Prince Philip's funeral. However, it is known that Prince Philip will not receive a state funeral. While he could have had one, as the husband of the Queen, he requested otherwise. Following his wishes, the Royal Family will have a private military ceremony at St. George's Castle, before an internment at Frogmore Cottage. For those who don't know, the Prince's great-great-grandparents, the legendary Queen Victoria and Prince Albert, are buried at Frogmore Cottage. It has long been his wish to remain alongside them after passing.
Of course, there is little question that Prince Philip's death will change the British Royal Family radically…
A Champion of Britain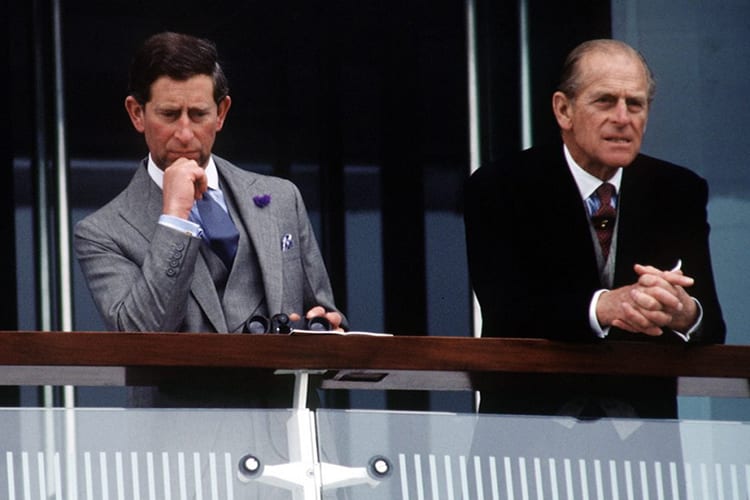 Many of the younger generations might not remember, or even know of, Prince Philip's time as an active member of the British Royal Family. However, Queen Elizabeth II always took pleasure in reminding everyone of his contributions to the country. "I, and his whole family, and this and many other countries, owe him a debt greater than he would ever claim or we shall ever know," she remarked on their 50th wedding anniversary in 1997.
After the marriage of Queen Elizabeth and Prince Philip in 1934, he became one of the most well-known faces of the Royal Family. For six decades, the Prince worked to champion Britain and its people, specifically developing its science and technology sectors. Later, in 2017, he retired to a well-deserved life of privacy and rest. Given how much Prince Philip influence British culture over the past decades, it should come as no surprise that many quickly paid tribute following his passing.
Tributes From Around The World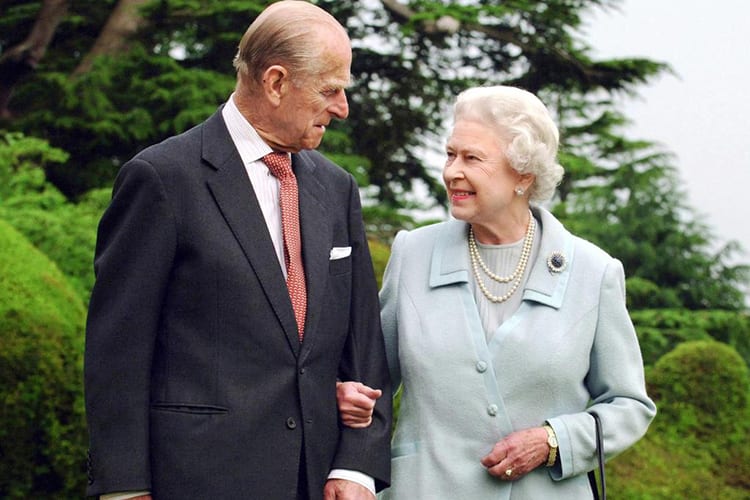 Britain's Prime Minister, Boris Johnson, became one of the first to comment on Prince Philip's death. "We remember the duke for all of this and above all for his steadfast support for Her Majesty the Queen," Johnson said. "Not just as her consort, by her side every day of her reign, but as her husband, her' strength and stay,' of more than 70 years." Former President Brack Obama also paid his respects. In his statement, he called Philip "kind and warm, with a sharp wit and unfailing good humor."
With a few hours of his death, Prince Harry and Meghan Markle commented on his passing through their charity, the Archwell Foundation. "In loving memory of His Royal Highness The Duke of Edinburgh 1921-2021," the short, but heartfelt, message read. "Thank you for your service…you will be greatly missed." Despite the current coronavirus situation, media outlets report that the Prince is expected to return to England for the funeral.
Rest in peace, Prince Philip.
Sources: British Royal Family, HashtagChatter, NBC News, USA Today.