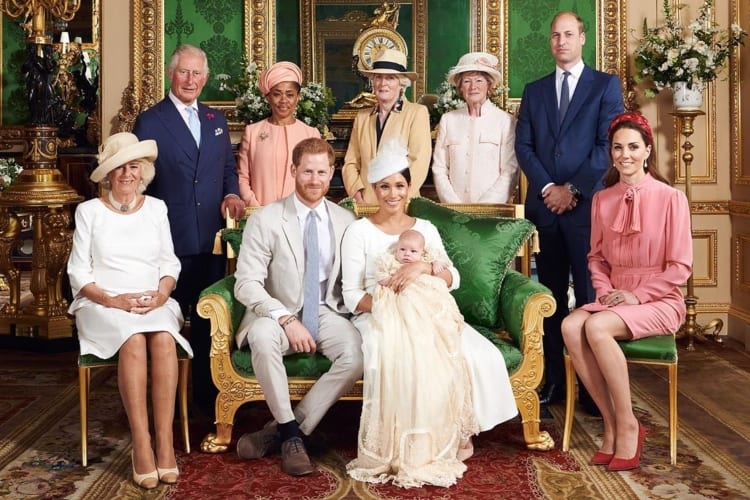 Since the coronavirus hit our shores, it has, rightfully, taken over our news cycle. However, behind-the-scenes, former Royal Family members Meghan Markle and Prince Harry have been making waves, like always. Read on to see what Markle and Harry, as well as some of the still-remaining members of the Royal Family, have been up to recently…
A Royal Trademark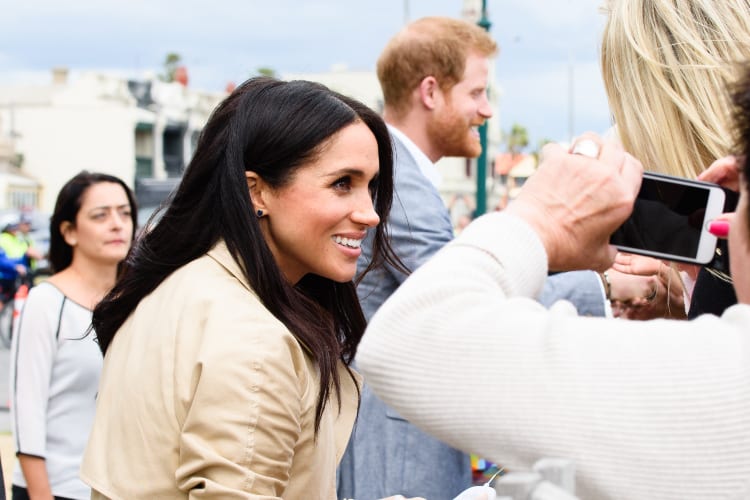 In case you've been living under a rock for the past year, you've likely heard at least a little bit about the drama surrounding Prince Harry, wife Meghan Markle, and newborn son Archie leaving the British Royal Family. If not, that's quite impressive – it was massive news! After all, its been decades since anyone has stepped away from the Royal Family, and centuries since a Prince has departed. However, that did not stop Markle and Harry from deciding to leave and chart their own course, something they simply could not do as a part of the Royal Family. The couple felt there were far too many Royal Rules stopping them from doing what they want. Now, Markle and Harry are free to take paying jobs, create a nonprofit, and live wherever they choose, currently Vancouver Island in Canada.
"We intend to step back as 'senior' members of the Royal Family and work to become financially independent, while continuing to fully support Her Majesty The Queen," the couple announced last year. The transition went fairly well, although there were a few hiccups. Most recently, the couple had a small tiff with the Queen when they wanted to keep the word "Royal" in their trademark. However, the Crown did not think it appropriate and forced them to drop it. While Harry felt "saddened" by the decision, he and Markle quickly moved on…
Meghan Markle Lands A New Job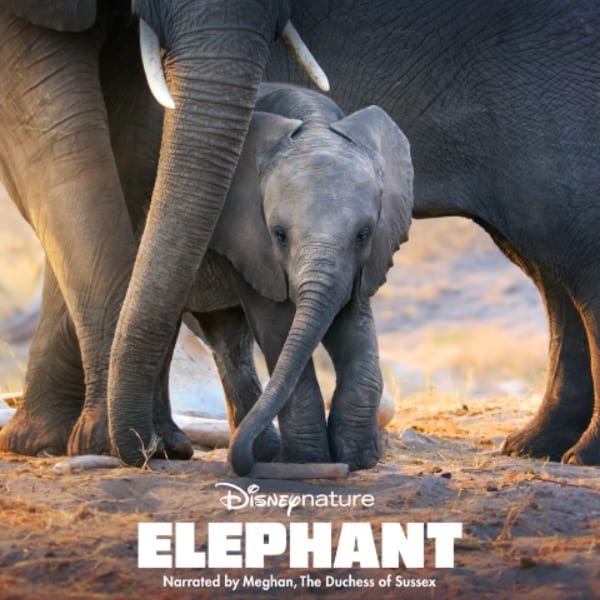 Since leaving the Royal Family, Meghan Markle has managed to land quite a few jobs, showing just how ready she felt to take flight. First, she narrated the recent DisneyNature documentary, Elephants, which recently debuted on the company's streaming service, Disney+. Apparently, she earned the role after Harry had a conversation with the CEO of Disney, Bob Iger, at the premiere of last year's The Lion King remake.
Then, Markle wowed the world by taking a speaking gig at the prestigious Global Leadership Summit, alongside other progressive women like Michelle Obama and Hillary Clinton. "The present is female! But don't take our word for it. ⁠Hear from our keynote speaker Meghan Markle, The Duchess of Sussex, as she takes the stage at our 2020 Leadership Summit, happening virtually July 13-15!" the non-profit announced on Instagram. "This year's Summit is going to be unforgettable with interactive virtual workshops, panels with global leaders, and so much more.⁠" While things have been great on the job front, behind the scenes, there has been some royal drama with Markle, Harry, and the Royal Family…
Princess Diana's Memorial Fund Divided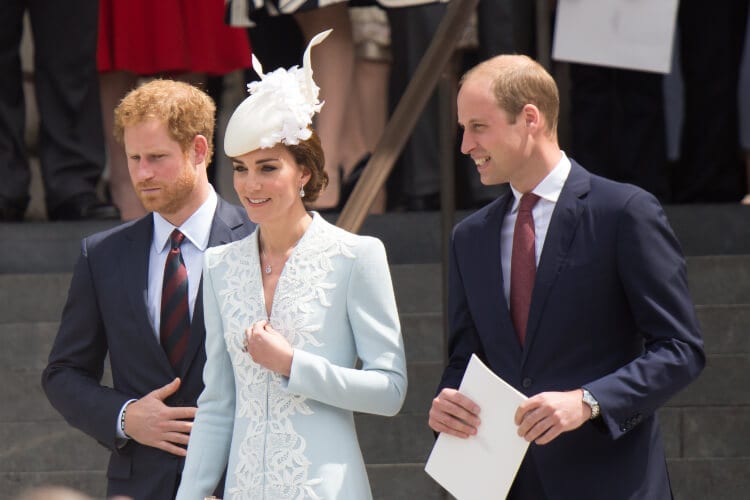 As a result of Markle and Harry departing the Royal Family, Harry and brother Prince William needed to divide Princess Diana's Memorial Fund. It took weeks of deliberation and rumored drama, but the two have finally agreed on a way forward. Princess Diana's Memorial Fund will be split between several of Harry and William's favorite charities, a list not made public. Previously, William, Kate Middleton, Harry, and Meghan had been free to donate to charity from the fund as they see fit, but no longer.
This was the final tie legally linking Harry and Meghan to the Royal Family, so they are now officially out. They've certainly already proved they are capable, so many cannot wait to see what these formerly Royal lovebirds do next!
Sources: Hello Magazine, MSN, Vogue Magazine.