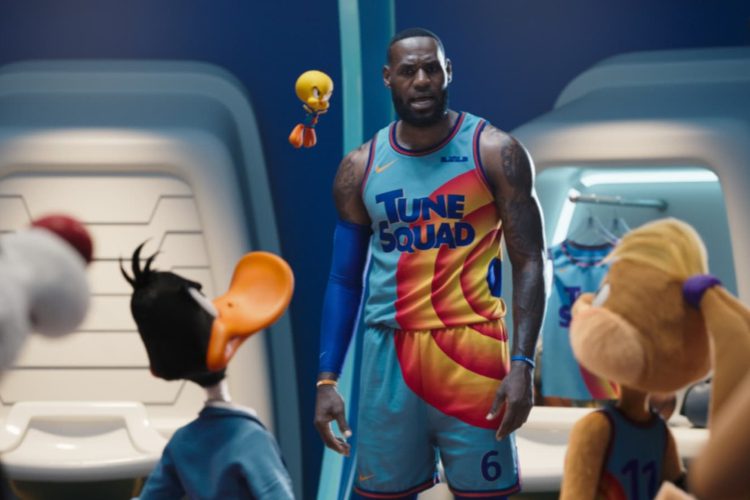 2021 was a pretty good year for the film industry, especially after the disastrous lockdown years. Unfortunately, while there were plenty of good movies, some of the biggest names starred in films that left viewers wanting more. These are some of the worst movies of 2021…
Here Today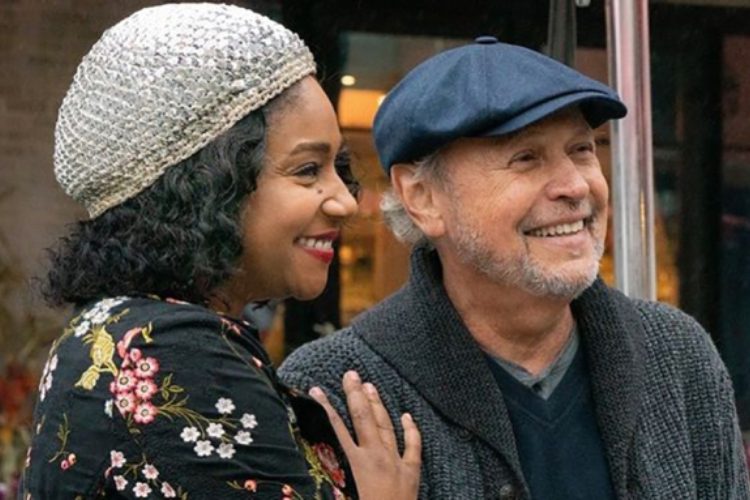 Can you imagine a better cross-generational pairing than comedians Tiffany Haddish and Billy Crystal? Well, if not – start thinking! While Haddish and Crystal should have been a comedic dream team, their work together in the 2021 movie Here Today left quite a bit to be desired, with most feeling the film was too sentimental and not nearly funny enough.
"In a movie about the anguish of forgetting, they've forgotten to make even the funniest stuff funny," wrote the film reviewer for the Wall Street Journal, also calling it "afflicted with terminal unfunniness."
The Hitman's Wife's Bodyguard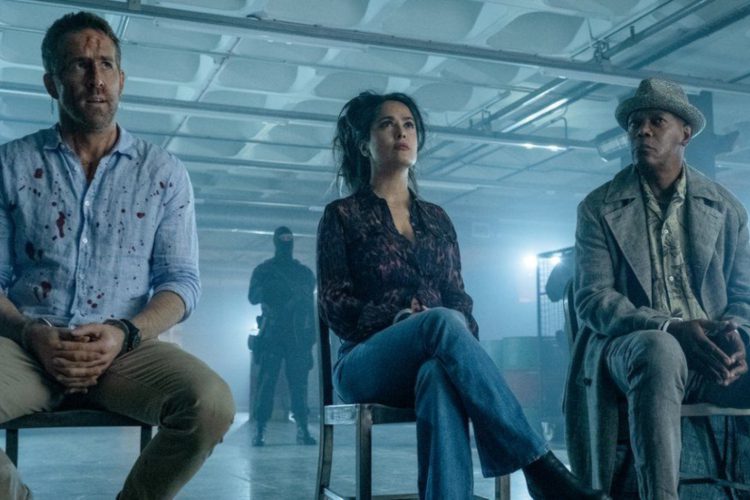 A few years ago, The Hitman's Bodyguard found an audience looking for something fun and action-packed. Sadly, the sequel, The Hitman's Wife's Bodyguard, featured none of the charm and odd believability. Instead, it showcased bland performances from Ryan Reynolds, Samuel L. Jackson, and Salma Hayek, despite the wacky characters and over-the-top action.
"The characters are so wacky you don't believe them as killers or strategists or even just bystanders who are in the right place at the right time. You simply don't buy anything about them. Ever," the New York Post review of the film said.
Music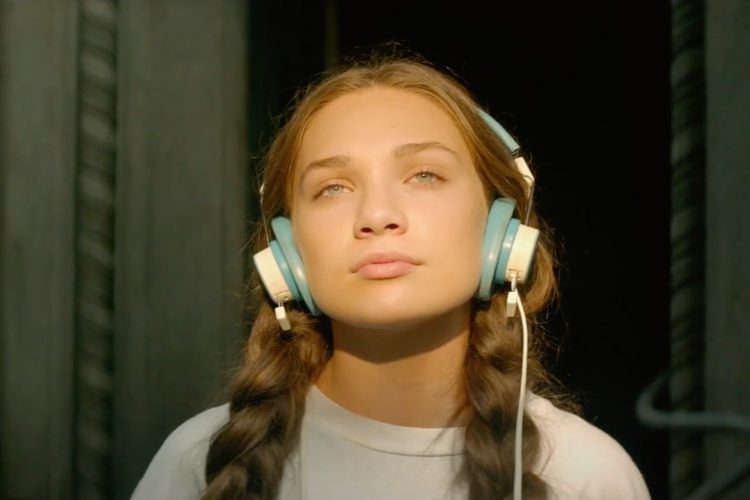 Without a doubt, Music was one of the most controversial movies of 2021. Created by the singer Sia, the film was about a Zu, "a newly sober drug dealer who becomes the sole guardian of her half-sister Music, a teenage autistic girl." Unfortunately, the film was loud and overly colorful, meaning that many with autism could not see it! As a result, Music, which stars Kate Hudson, Leslie Odom Jr., and Maddie Ziegler, was labeled as both ableist and insensitive towards people with autism.
"'Why don't you watch my film before you judge it?' Sia tweeted in November, when outrage about the movie's casting started to percolate. Well, I have watched the film, I am judging it, and it's awful," wrote one Slate film critic about Music.
Space Jam: A New Legacy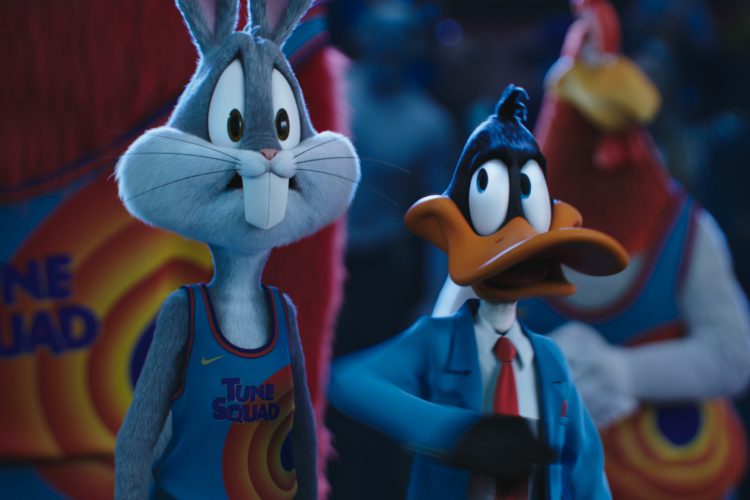 Sadly, many children of the '90s wanted Space Jam: A New Legacy to become the best movie of 2021. However, that's not what happened – quite the opposite, in fact! Not only did it feature strange takes on the Looney Tunes characters, but also not child-appropriate characters like Mad Max and the nuns from The Devils.
"The core issues of the film – its numbing swirls of rainbow light popping out every which way, the excruciating pop-culture catchphrases passed off as humor, LeBron's stilted, if game, acting, the half-assedness with which it delivers the dusty moral to be yourself, the fact that it is unaccountably one half-hour longer than its predecessor," The Guardian wrote. "All seem minor in comparison with the insidious ulterior intentions that power this fandom dynamo."