5. Orlando is Home to World-Class Theme Parks
The number one reason why Orlando should be your top priority destination for a family vacation is its world-class theme parks. It offers thrilling rides, attractions, shows, and other experiences that you can not find anywhere else in the world.
Disney World is Orlando's most well-known theme park, but there are also Universal Studios Orlando, SeaWorld Orlando, and many more.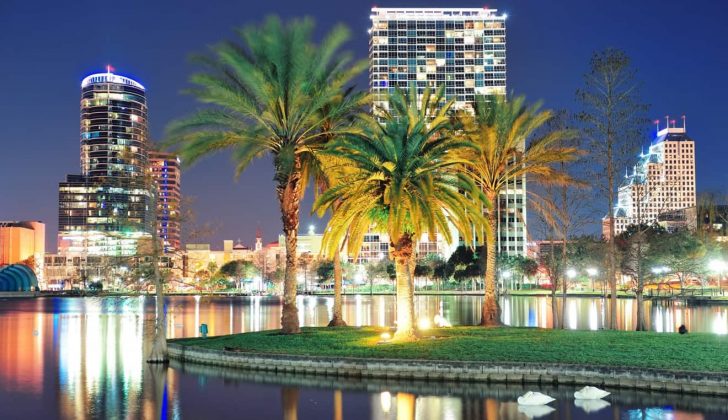 With all these options for family fun, Orlando is an excellent destination for your next vacation.
4. Experience Local Culture and Natural Beauty
If rollercoasters and attractions are not your things, you will still find plenty of things to do in Orlando. Take a leisurely stroll through Winter Park or explore some natural beauty in Wekiwa Springs State Park.
Similarly, you can also get an authentic Orlando experience with a visit to the Orlando Eye or take a walk down International Drive. The best part? You will enjoy these moments with your loved ones.
3. Plenty of Shopping Opportunities
If you are a shopping fan, Orlando offers that too! The city is home to some of the best shopping destinations in the United States, such as The Mall at Millenia and Florida Mall. Whether you are looking for a souvenir, clothes, or just window shopping, Orlando has plenty of great stores to choose from!
2. Delicious Cuisine
Orlando's diverse dining scene offers something for everyone. From high-end restaurants to casual eateries, Orlando has no shortage of delicious food options.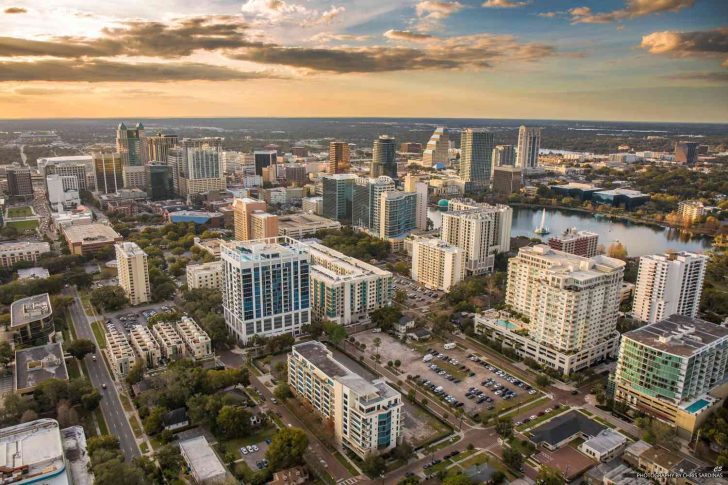 Sample some mouthwatering Italian food at Prato or grab a bite at one of the fun Latin American restaurants on International Drive.
1. Affordable Vacation Prices
The foremost feature of Orlando is it is budget-friendly. A family vacation to Orlando does not have to be expensive. Orlando boasts some of the country's most affordable hotel and vacation package rates.
With so many deals and discounts available, Orlando is an excellent destination for budget-minded travelers.
Bonus Tip
Orlando has something for everyone as it is a great destination for all ages and interests. Whether you are looking for thrilling theme parks, outdoor adventures, cultural experiences, or just time to relax, Orlando has it all.
From little ones to grandparents, everyone will find something they love in Orlando!
Likewise, Orlando is a great choice for couples and solo travelers, offering plenty of opportunities to explore, relax and have fun. With its mild climate year-round, Orlando is an ideal destination any time of the year.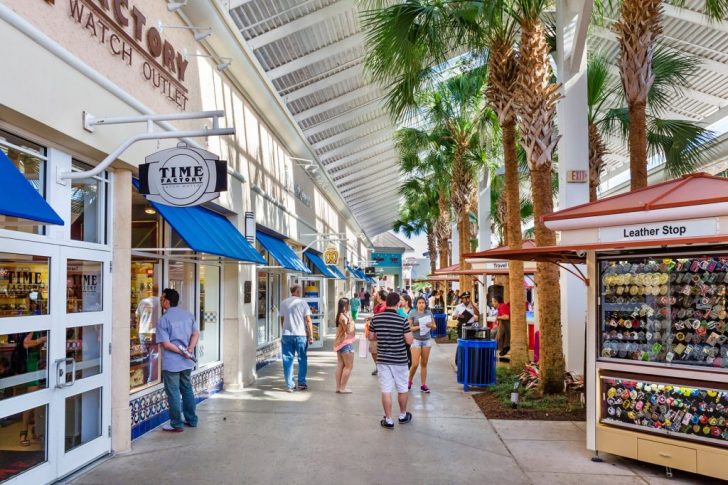 No matter who you are traveling with or what your interests may be, Orlando has something to offer that will make your vacation one you will never forget.
Summing Up
Orlando truly offers something for everyone, and it is no wonder why it is such a popular travel destination in the U.S. With its wide variety of attractions, affordable prices, and convenient location, Orlando makes for a perfect family vacation destination.
So, why wait? Zip your bags and get ready to enjoy a thrilling family vacation at the heart of Florida. We are sure that every moment will be worth living.