When making lifestyle decisions, you could do worse than take the advice of the world's happiest people. Scandinavian countries consistently rank first in the annual World Happiness Report.
This report considers indicators such as individual freedoms, opportunities, and wealth, as well as health, social environments, along with the way we live our lives.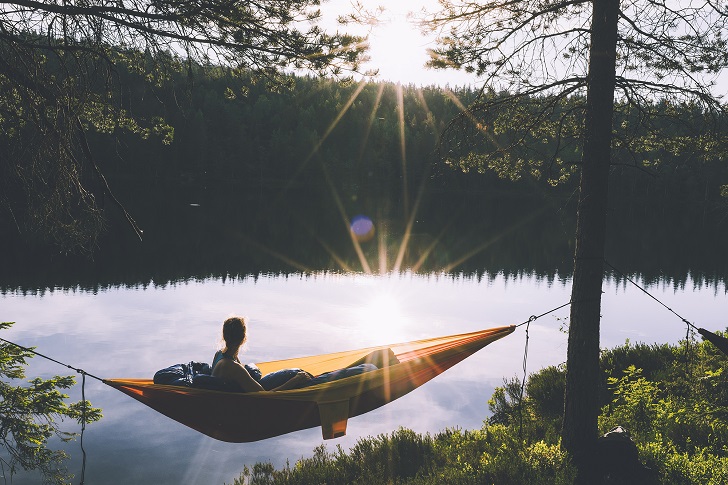 If the results of these surveys are any indication, it appears that the Nordic countries have figured out how to live life to the fullest. The Norwegian concept of 'open-air living,' pronounced 'free-loves-liv,' has gained international attention in recent months, and it's no surprise.
As our mental health deteriorates due to being trapped indoors and away from loved ones, more of us are seeking out any way to reconnect with the outside world.
Here are some tips on how to practice friluftsliv well:
Dress For the Weather
The first step in practicing friluftsliv is to dress for the weather. It's important to wear layers that can be easily added or removed depending on the temperature. This will help you stay comfortable and avoid overheating or getting too cold.
Plan Ahead
Before you head out, take the time to plan your trip. This includes choosing a destination, determining your route, and packing the necessary gear and supplies. This will help ensure that you are prepared and ready for your challenges.
Bring the Right Gear
Having the right gear is essential to a successful friluftsliv experience. This includes hiking boots, a backpack, a tent, a sleeping bag, and a water bottle. Make sure to pack everything you need and choose gear that is appropriate for the activity you are doing.
Respect Nature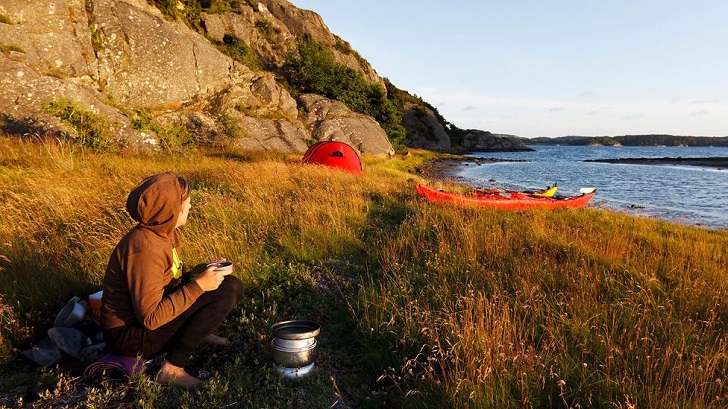 One of the most important aspects of friluftsliv is respecting nature. This means staying on designated trails, leaving no trace, and not disturbing wildlife or their habitats. It's important to be mindful of the impact that you are having on the environment and to take steps to minimize that impact.
Disconnect
Friluftsliv is a great way to disconnect from technology and the stresses of everyday life. Take this opportunity to disconnect and enjoy the natural beauty around you. Leave your phone at home or turn it off and focus on the experience of being in nature.
Take Care of Yourself
While friluftsliv can be a great way to improve your physical and mental health, it's important to take care of yourself while you're outside. This includes staying hydrated, taking breaks, and listening to your body. Don't push yourself too hard; take precautions to avoid injury or illness.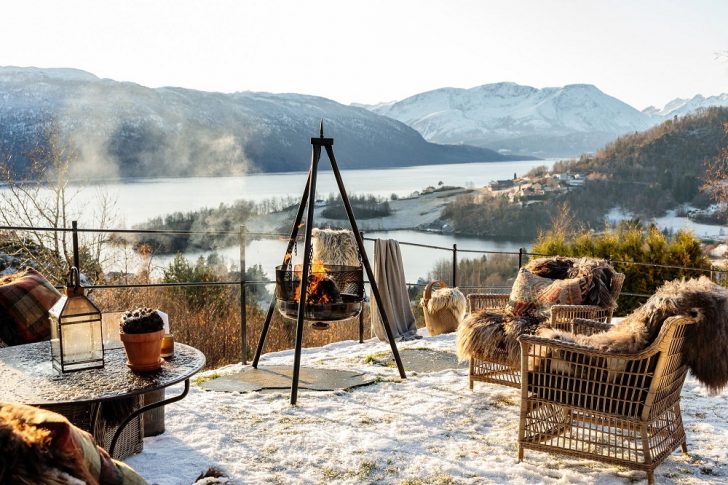 Embrace the Experience
Finally, the key to practicing friluftsliv well is to embrace the experience. Take the time to appreciate the natural beauty around you and connect with nature meaningfully. Whether hiking, camping, or simply spending time outside, friluftsliv is a great way to improve your overall well-being and connect with the world.