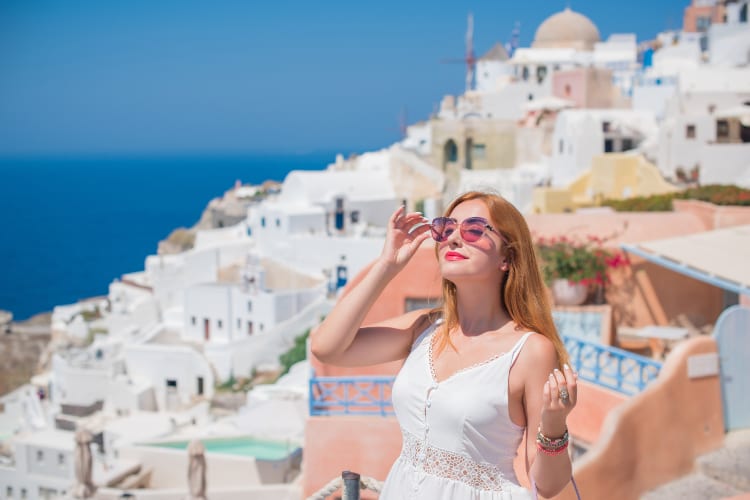 Unfortunately, travel not only broadens the mind, it can also empty the bank account. Thankfully, there are a few incredible locations you get to without breaking the bank. Read on to discover the best budget travel locations in the world…
China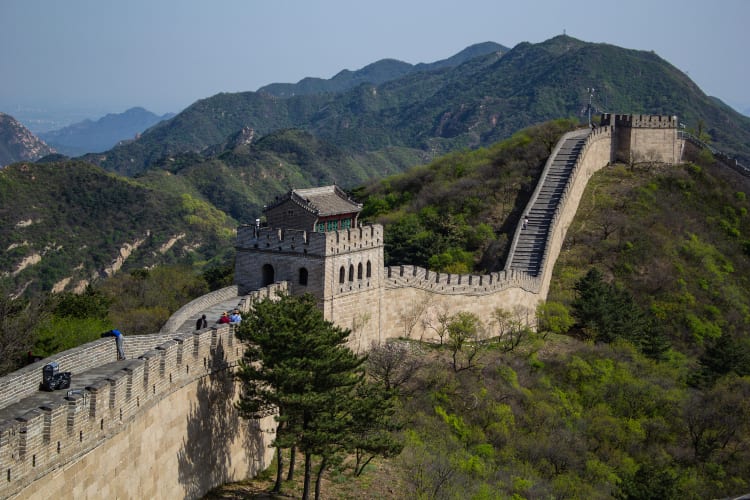 From the Great Wall and the Yangtze River to multiple Disney parks, China brings in billions of tourist dollars every year. So, it might surprise you to discover that not only do the attractions win praise from travelers, but the prices in China as well! It begins with the food, where travelers can get street food for around $3 and a meal in a restaurant for $10. Meanwhile, hotel rooms can go for as cheap as $30 a night and there are plenty of great Airbnb also. If you plan on heading to China any time soon, make sure to stop in Beijing or Shanghai!
Argentina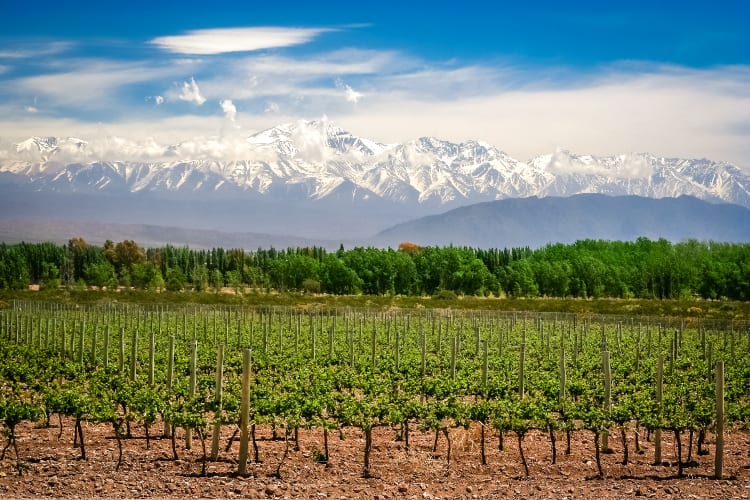 Do you love breathtaking architecture and natural views that will make your jaw drop? Then visit Argentina! Like China, tourists here can save a lot of money on great food: a meal and an ice-cold beer will only run you about $8. Also, the country features one of the best public transportation systems in South America, so no need to rent a car to get around. Dedicate a day to hiking in Tierra del Fuego National Park before going to watch clear waters of the lakes district of Bariloche. You'll have plenty of time, as even nice hotels run for about $20 a night.
Taiwan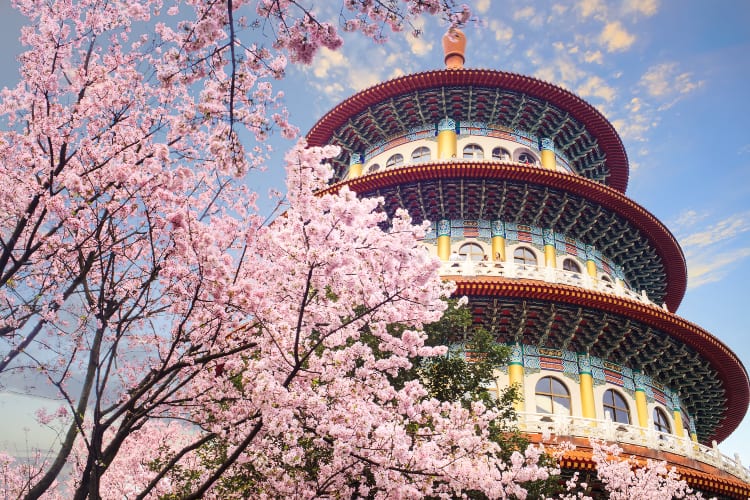 No matter your budget, the country of Taiwan has something for you! Want to eat out? Have some yummy noodles for only $3 a meal. Looking for lots of time to explore landscapes, forests and funny monkeys? Hostel rooms cost about $10 a night while more "expensive" hotel ones only run somewhere between $15 – $20 a night. There's only one drawback: flight to Taiwan can get rather expensive. So be sure to book your flight well-enough in advance!
Iceland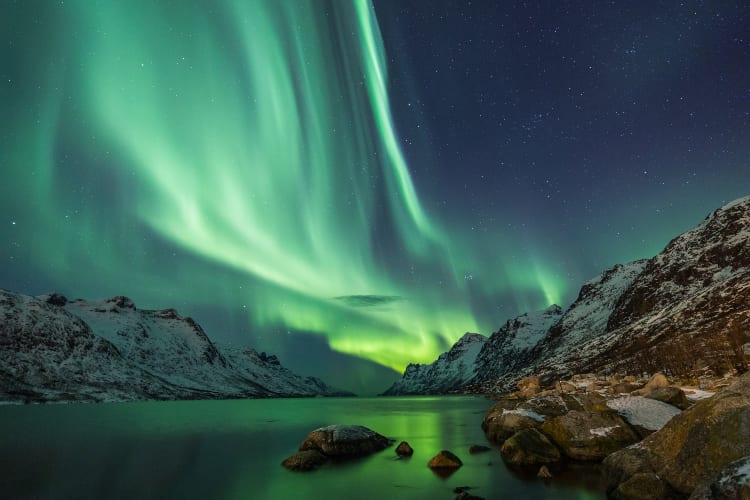 Once upon a time, Iceland cost visitors thousands to get to. Unfortunately, the country's currency has had a hard time recently. However, that means cheaper tickets to discover Iceland's beautiful open roads, volcanos, and the iconic Norther Lights. Eating out is a little more expensive that other entries, but tourists can still find cheap meals if they look around. Hotel prices can go up to $120; however, Iceland is one of the best countries to rent a cheap camper van and enjoy the wilderness!
Egypt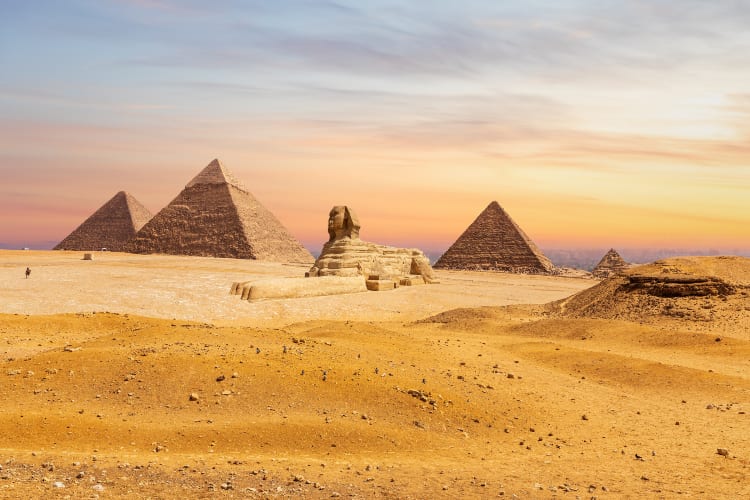 People yearning for something unique and extravagant on the cheaper side should look to Egypt. Of course, from the Great Pyramids to the Sphinx, Egypt features some of the most incredible historic wonders in the entire world. Meanwhile, meals range around $4-8 for street food and restaurants, and hotels cost around $40 a night.
Whether you're planning to travel alone or with family or a partner, grabbing a book or guide will make it even easier to have a great experience while abroad. Enjoy your trip!
Sources: Forbes Magazine, Thrifty Nomads.