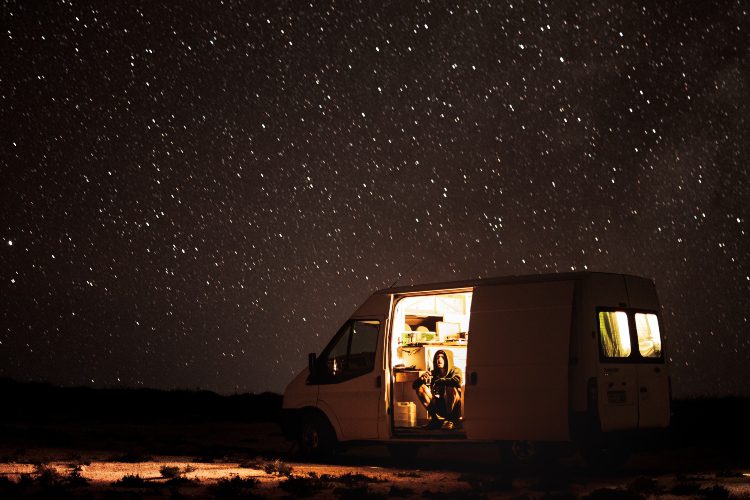 Once upon a time, people loved to visit big cities on their vacations. However, that's rapidly changing! More and more people are looking to see the stars and moon on their vacations, so dark sky tourism is on the rise.
Exploring Dark Sky Tourism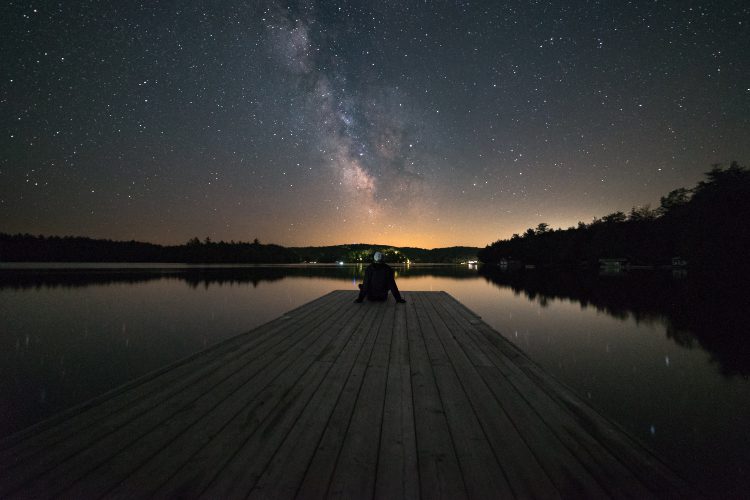 If you didn't know, since humans invented electricity, our planet hasn't been the same. Electrical lights mean it has become harder and harder to find good stargazing spots. "Arguably, the light bulb is the most transformative invention humans have introduced to this planet. But if light bulbs have a dark side, it's that they have stolen the night. The excess light we dump into our environments is endangering ecosystems by harming animals whose life cycles depend on dark," National Geographic stated recently. "And in a primal sense, we've lost our connection to nighttime skies, the tapestries into which our ancestors wove their star-studded stories, timed the planting and harvesting of crops, and deduced the physical laws governing the cosmos."
So, is it really any surprise that dark sky tourism has boomed over the past few years? It all starts with the International Dark-Sky Association (IDA). IDA, a nonprofit organization based in the United States, helps fund light pollution research and informs people of the problems of light pollution. Not only that, but it also finds and tracks public parks, reserves, and other spots all around the world that have the least amount of light pollution and are open for stargazing.
Toll On The Society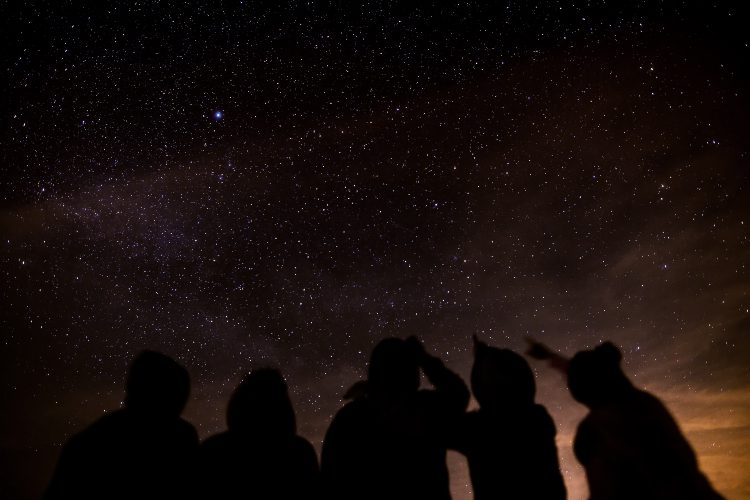 Thankfully, many around the world are seeking to repair humans' connection to the stars. And post-coronavirus, dark sky parks have seen a steep rise in popularity. It seems that after lockdowns, many want to soak up as much nature as they can – and dark sky parks provide that!
There are many reasons to feel great about taking a trip to a dark sky park. Of course, first and foremost, you can see the Milky Way in its incredible beauty. However, you can also take pride in knowing that you've helped the environment! John Barentine, the director of conservation for the IDA, says dark sky parks also help the wellbeing of crucial ecosystems. You see, lit areas can harm plants and animals' ability to regulate themselves.
Today, there are more than 60 dark sky parks across the United States, when you can go and reconnect with the stars. Some of the most popular include Grand Canyon, Joshua Tree, and Big Bend National Parks. However, if you're looking for the best views of the stars, it might be a better idea to head to Arkansas, Idaho, or Nebraska, which have the least amount of lights. Take a look at the IDA's official list, and you're sure to find the perfect spot for your next dark sky vacation!
Sources: Dark Sky Tourism, Dark-Sky Association, MSN