Cruising with Royal Caribbean is a fantastic way to experience a luxurious vacation without breaking the bank. Their world-class cruise ships offer an array of amenities, including lodging, transportation, select dining venues, and entertainment, all included in your base cruise fare.
However, for those looking to maximize their savings, there are some simple yet effective ways to keep your wallet happy while indulging in the Royal Caribbean experience.
Keep an Eye on Pre-Cruise Sales
Once you've booked your Royal Caribbean cruise, the savvy traveler knows to keep tabs on pre-cruise sales in the Royal Caribbean cruise planner. You can grab deals on shore excursions, internet, speciality dining, and beverage packages.
Royal Caribbean employs a dynamic pricing model, which means the cost of these extras varies based on factors like your specific itinerary, ship, and sail date. Pre-cruise planner sales happen regularly throughout the year, so be vigilant in checking for the best prices, which can sometimes offer savings as high as 30%.
Pro tip: If the price drops after you've made a reservation, consider canceling and rebooking at the new, lower rate.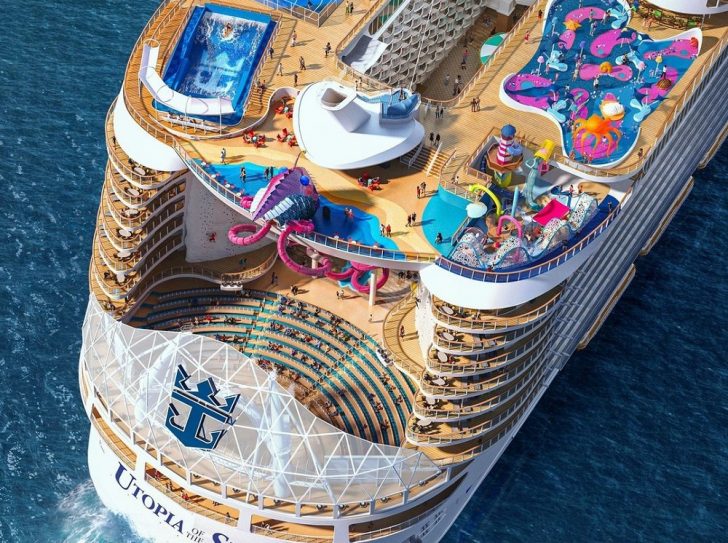 Opt for Third-Party Excursions
While Royal Caribbean's shore excursions offer convenience, they often come at a premium price. For budget-conscious cruisers, booking similar tours directly with third-party companies can be a wallet-friendly alternative.
In many cases, you can disembark your cruise ship and book the same excursion offered onboard at a fraction of the cost. Websites like Viator offer worry-free shore excursions that guarantee your punctual return to the ship or even cover up to $1,000 in transportation costs if you're late.
Explore Cruise Packages
Cruising means different things to different people. Some seek an all-inclusive experience, while others aim to minimize expenses. Cruise packages can be the key to saving money and enhancing your vacation.
A premium beverage package is often a wise investment for those who enjoy indulging in drinks throughout their cruise. Typically, it becomes cost-effective if you plan to consume around 5-6 drinks a day.
Similarly, if you're eager to savor Royal Caribbean's speciality dining, consider a dining package. For example, a "Chops + 1" package may only cost $75, making it possible to dine at a second restaurant for just an additional $20.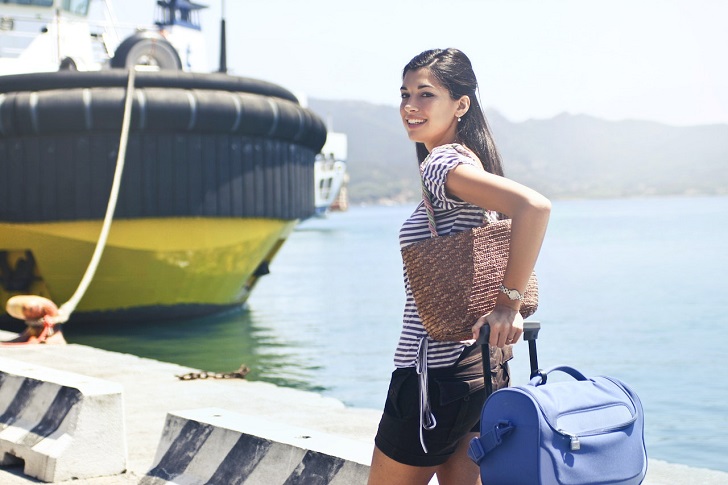 Internet packages can save money if you use this service daily while onboard. Remember the duration of your cruise; port-intensive itineraries may limit the time you have to utilize these purchases.
Set Sail in the Off Season
Timing is everything when saving money on a Royal Caribbean cruise. Avoid peak seasons like holidays and summer vacations when demand—and prices—are typically higher. Instead, target off-season or shoulder season sailings for reduced cruise fares.
Even hurricane season can yield significant savings if you're not worried about potential storms. Cruise lines are well-equipped to navigate these situations and tend to offer lower prices for itineraries during this period.
Embrace Smaller and Older Ships
While Royal Caribbean is renowned for its colossal and innovative cruise ships, these mega vessels often have premium price tags. To score more budget-friendly fares, consider opting for older or smaller ships, which can still provide an incredible cruise experience.
Even ships that are a few years older but still relatively new in the cruise world can offer more affordable itineraries. Smaller vessels also have the advantage of docking at unique, less-crowded ports, offering a distinctive travel experience.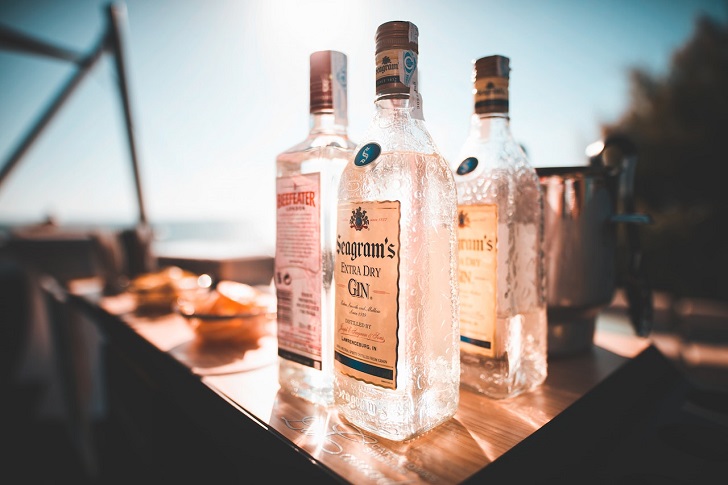 Consider a Guarantee Cabin
A guaranteed cabin can save you hundreds of dollars if you're flexible about your cabin location. This option allows Royal Caribbean to assign your room at some point between booking and your sail date. For travelers who aren't particular about cabin choice, this can be a savvy way to cut costs.
Opt for a Non-Refundable Deposit
Early birds can enjoy substantial savings by committing to their vacation plans with a non-refundable deposit. These fares are more budget-friendly than their refundable counterparts.
However, keep in mind that changing your ship or sail date later will incur a $100 per person fee, and if you cancel altogether, you'll forfeit the deposit. Non-refundable fares are ideal for those confident in their cruise plans.
Bonus: BYOB – Bring Your Own Drinks
Did you know that you can legally bring wine and non-alcoholic drinks on a Royal Caribbean cruise? Each adult in your cabin can get one bottle of wine or champagne on embarkation day.
You can also bring up to 12 bottles/cans of non-alcoholic beverages per cabin. While beer and liquor are prohibited, this allowance can significantly save your bar bill, making your cruise experience even more cost-effective.