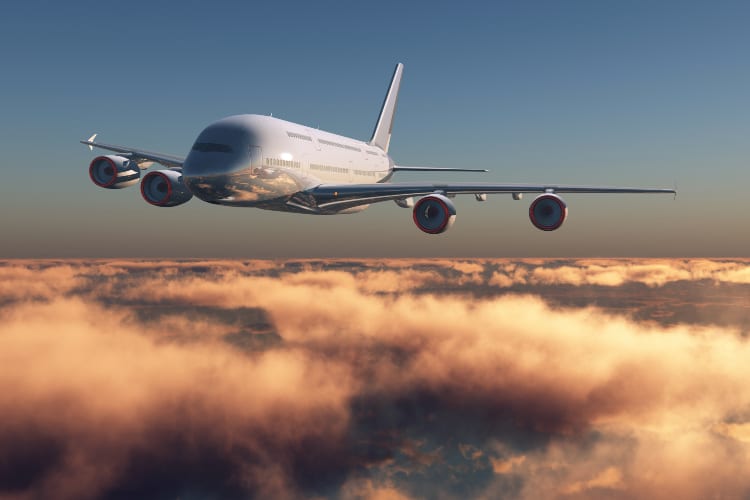 If you plan on traveling anytime in the future, near or far, there will likely be a plane involved. So taking a look at the statistics, which airlines should you avoid? Here are the most unsafe airlines in the world…
Nepal Airlines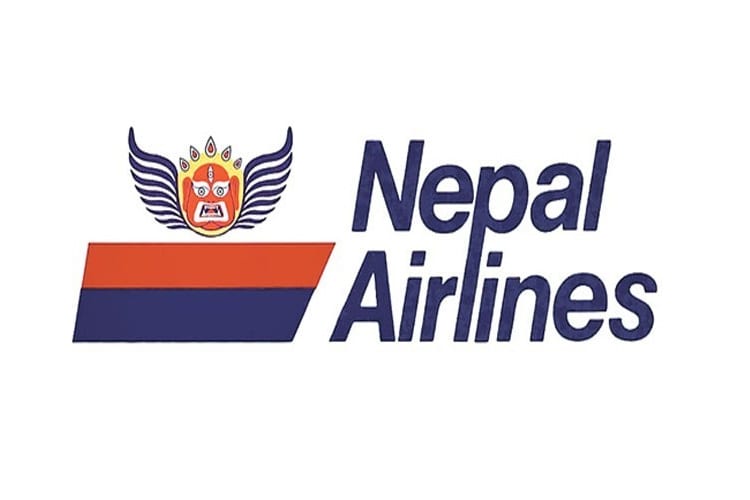 Started in 1958, Royal Nepal Airlines has gone through plenty of name changes over the years. And it might be due for another, as we're not sure if it's possible to call them "royal." Believe it or not, this company had nine crashes in 2010, 2013, and 2014 EACH! Which explains why the EU has banned the company from flying in its airspace. While the company is technically FAA endorsed, we still can't recommend traveling with Nepal Airlines.
Bluewing Airlines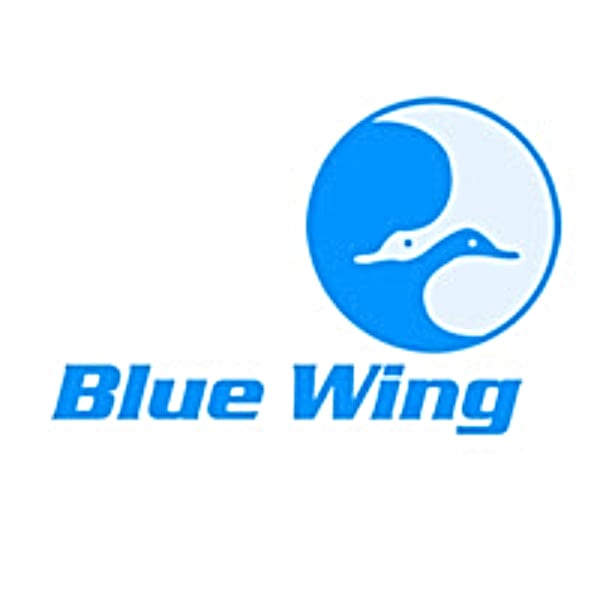 Company Bluewing Airlines is far from the world's most popular airline, and for good reason! The small company, centered in the small South American nation of Suriname, have lost three Antonov An-28 aircraft in just three years! Like Nepal Airlines, after these incidents, the EU, as well as the French territory of French Guiana, banned Bluewing Airlines from flying in their airspace.
Ariana Afghan Airlines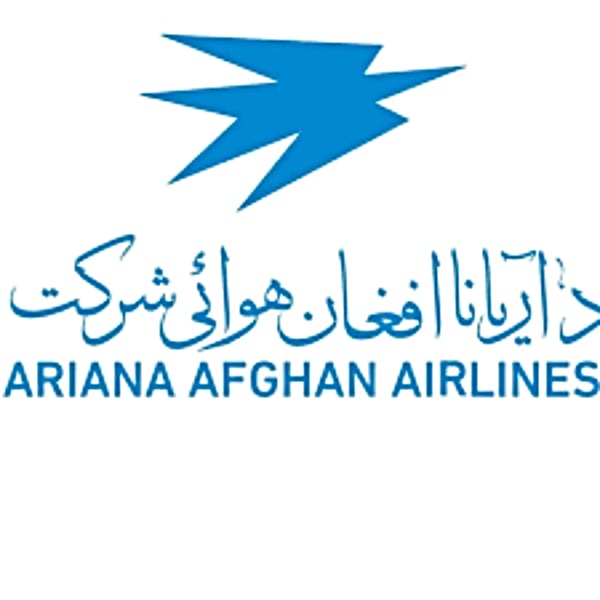 Believe it or not, it's not all small airlines that have become quite unsafe! Ariana Afghan Airlines is Afghanistan's national carrier, which only makes their terrible history that much more inexcusable. This airline only has five of its planes left after losing a whopping 19 of them to accidents over the years. Out of those, seven of the accidents were fatal. So, if your ticket says Ariana Afghan Airlines, its probably best to look into other options.
AirAsia Thailand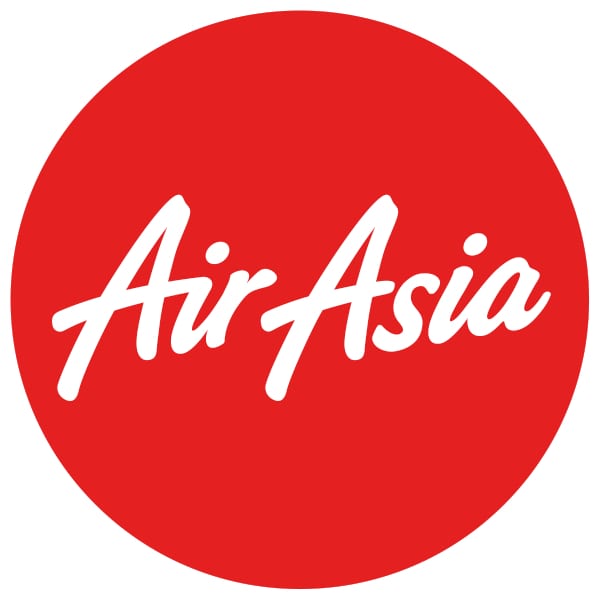 Incredibly, AirAsia Thailand failed almost all their certifications, including IOSA certification, ICAO Country Audit, and Federal Aviation Authority. The latter also means they are prohibited from flying in the U.S. Off all the company's bizarre mess-ups, the most strange has to be the time an Airbus A-320 took off with a car directly in front of it. However, the company claims that the tower controller simply forgot about the car. Meanwhile, in September of 2019, an AirAsia Thailand plane had a fire break out on board, but, thankfully, pilots managed to land the craft safely.
China Airlines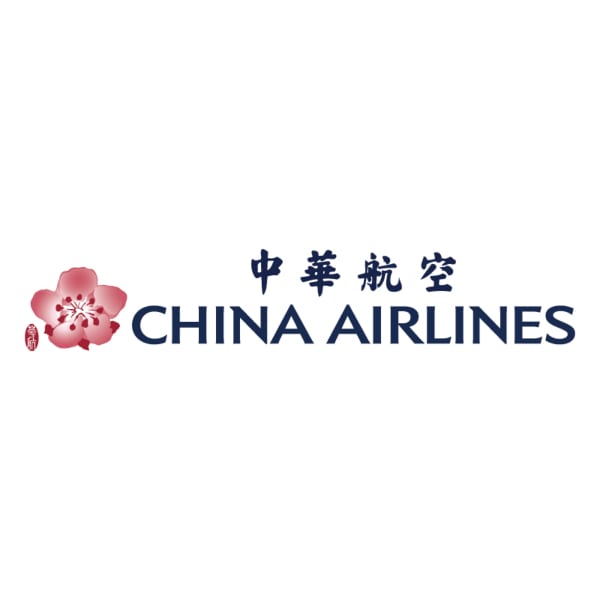 Unfortunately, China Airlines has become a very popular airline, despite accusations of coverups and ignoring safety requirements. Multiple sources claim that China Airlines have had over 30 huge crushes throughout their history! For example, in June 2019, it was reported that there was an engine shut-down during the flight. Moreover, in March the same year, there was also a fuel emergency grounding many trips.
Of course, the list goes on and on. Unfortunately, we can't always be sure how safely our flight will go. Yet, we can always research the history before booking it. Market Research is an amazing website to monitor airlines' history with the Bureau of Transportation Statistics presenting information about smaller mishandlings with the customers. Have a safe flight!
Sources: Vacation101, Forbes.