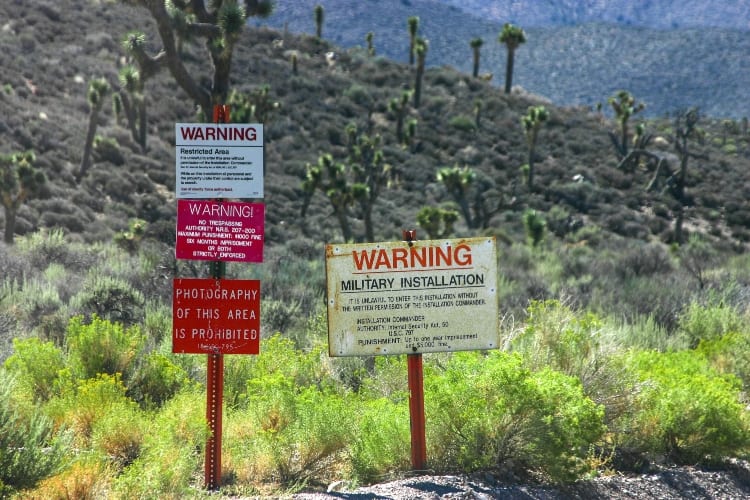 Amid all the memes, Joe Rogan podcasts, History Channel shows, and Facebook events, it's pretty hard to get away from Area 51 these days. However, many don't even know of Tikaboo Peak, the closet one can actually get to Area 51!
Area 51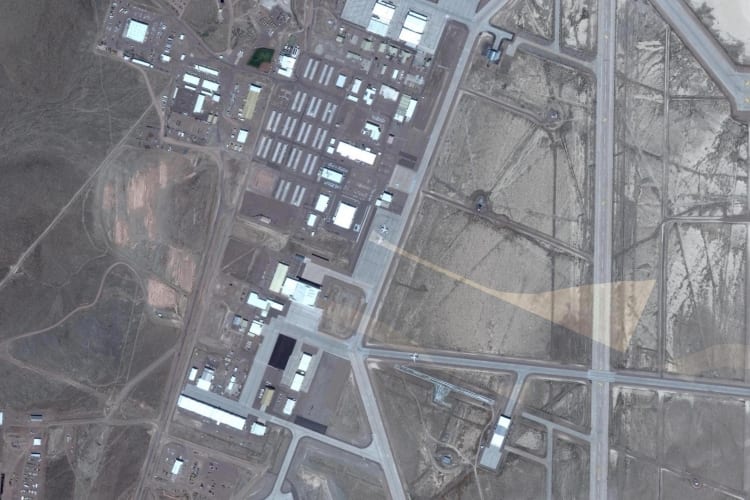 In case you have been living under a rock for the past few days, Area 51 is a military airfield and test facility in the deserts south of Las Vegas. Unlike some other military bases, Area 51 is off-limits to civilians, as its often the testing ground for new technologies. As such, over the years, many rumors have cropped up about the site, including that it houses everything from cloning and teleportation devices to entire alien crafts from other dimensions. Of course, no one, outside of the military, knows what's really going on. But X-Files fans love to theorize!
As you might imagine, the entirety of Area 51 is incredibly well-guarded, as it should be. Not only does the base have military-level security, but the natural mountain range surrounding the base also provides natural walls. However, if you would like to get semi-close, you can visit: Tikabook Peak the closest anyone can get to area 51, is only 26 miles away from it…
Tikaboo Peak: The Closest View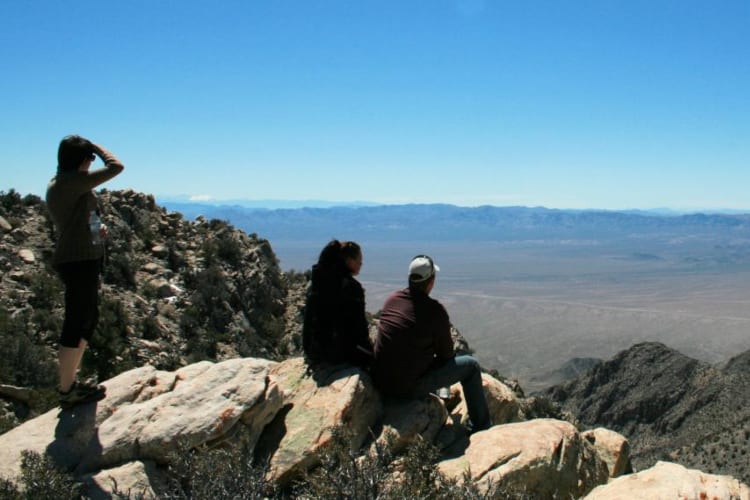 Yes, Tikaboo Peak is the only legal place where you can settle and "spy" the government (even though we don't recommend staying there for too long). A lot of tourists come there in hopes of spotting men in black coming through the gates or a UFO flying up at the skies. However, reaching the peak is a challenge! In order to get there, one needs to drive on a long 25-mile dirt road, with no services. It's not recommended to go there in a usual vehicle, or it'll likely get stuck in the sand and dirt. Once you find parking at the base of the mountain, it's time to hike up another 1.2 miles of a rocky outcrop. If you do go, make sure to bring plenty of water! It's the desert, after all!
For those that have ventured to Tikaboo Peak, seen above, it's a view like none other. Those that have been called it incredible and beautiful, worth seeing even without the views of Area 51. Of course, plenty of UFO chasers hope to see much more than natural beauty! Still, to this day, you'll just need to take people's words for it.
Sources: Atlas Obscura, Vacation 101.