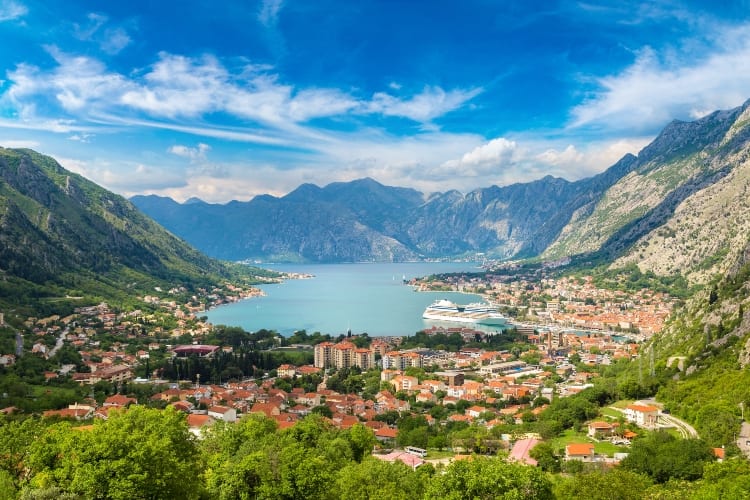 The Balkan country of Montenegro remains one of the most diverse and unexpectedly incredible places in all the world. While there are few English speakers, and traveling from place to place can become a tad challenging, this adventurous destination is certainly worth it! From fabulous beaches to beautiful forests, the country has everything! Still, there's a few things you need to know about Montenegro…
Vegans Might Not Like Montenegro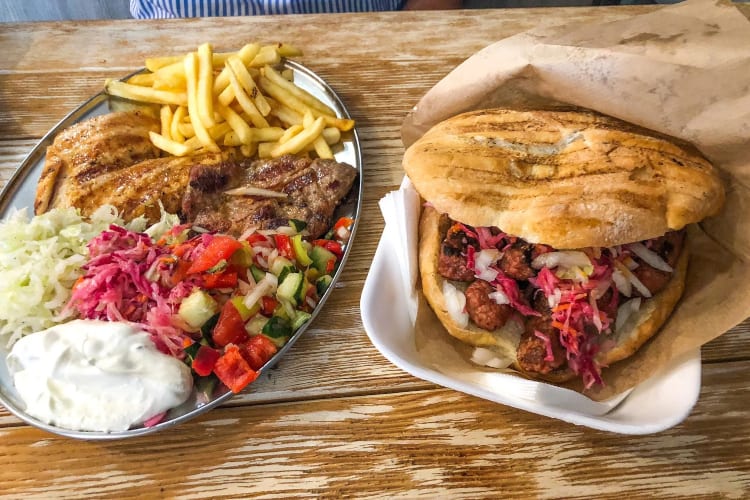 Unfortunately for vegetarians and vegans, the Montenegro diet features quite a bit of meat. Be it lamb stew, sausages, or smoked ham, nearly every meal comes with a massive piece of delicious meat and other animal products like milk. Sure, it's possible to order salads with a bit of greenery, some tomatoes, and a few potatoes on the plate, but it won't be enough to fill you up, and more than likely will come with bacon bits or shaved meat. Moreover, vegan meals are almost nonexistent in Montenegro, even in 2020, making it hard to wine and dine for those who do not eat meat.
Renting A Car Is Worth It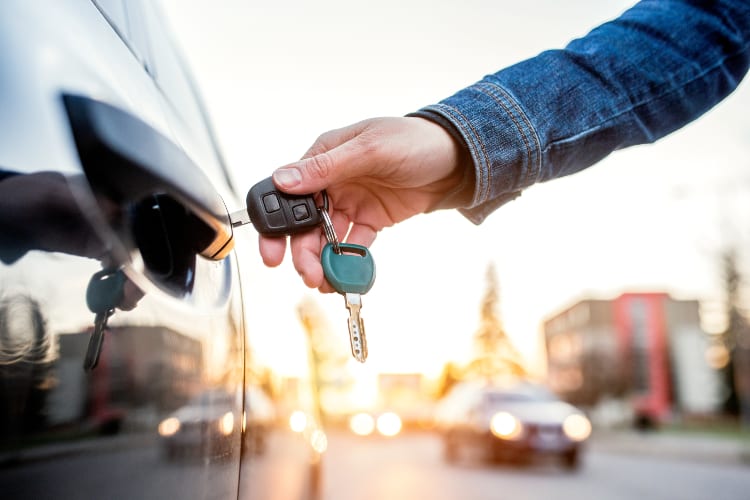 There are two things the traveler should know about going around the beautiful land of Montenegro: trains are cheaper than the buses, but a car will still be more convenient than either. It's okay to decide on riding a train for cross-country travel or just hitting the cities, but you will need to rent a car to see the hidden gems and natural wonders of Montenegro. Still, there's something to remain aware of if you do decide to rent a car…
…Locals Are Crazy Drivers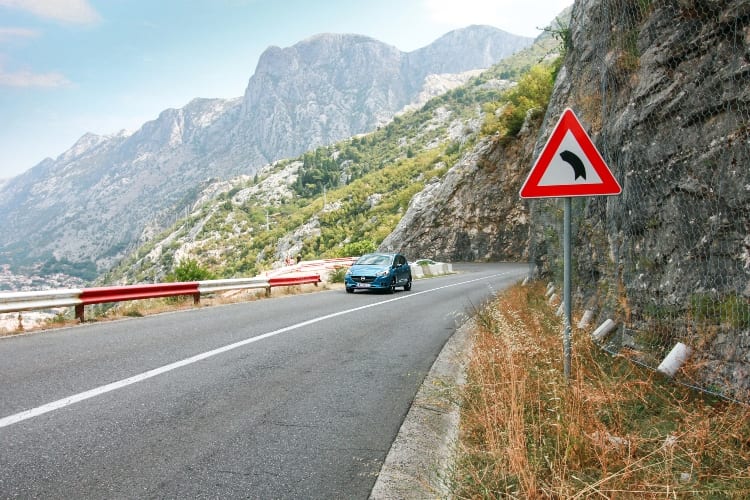 Over the years, Montenegro has developed a reputation for having some of the craziest drivers in all of Europe. Many who have traveled there say that it seems like everyone on the road is a student driver. Visitors have claimed reports of cut-offs, wild turns, and even driving in the middle of the street! So, only rent a car if you're an experienced driver who feels confident on the roads. After all, you don't want Montenegro to be your final destination, right?
Montenegro: A Land Of Smokers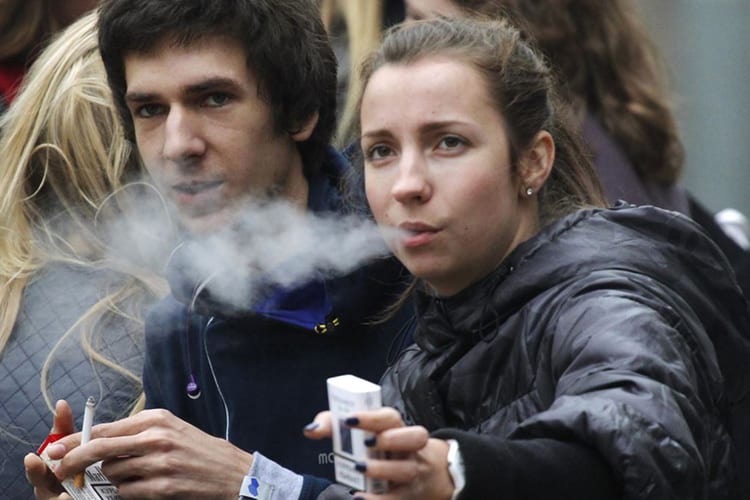 In recent decades, smoking has plummeted not just in America, but around the world. In fact, there are more completely non-smoking buildings and locations around the world than ever before. Well, almost everywhere. There are a few places that still love smoking and cigarettes. And Montenegro is one of them!
In Montenegro, it's incredibly common to see smokers everywhere. You'll notice someone lighting up not only at the bus stop but on the bus itself, in a restaurant full of people, and even in the grocery store! While it doesn't bother the locals, it might upset a new traveler, especially if they experience asthma or respiratory problems. Unfortunately, there's not much anyone can do about it. So, simply remain careful and aware of smokers while trying to have a conversation or enjoying a meal.
If you can deal with these things while traveling, Montenegro should top your list of places to visit. As one of the last hidden gems on Earth, you'll want to check it out before everyone else gets wind of it!
Sources: TheSandyFeet, Vacation 101.