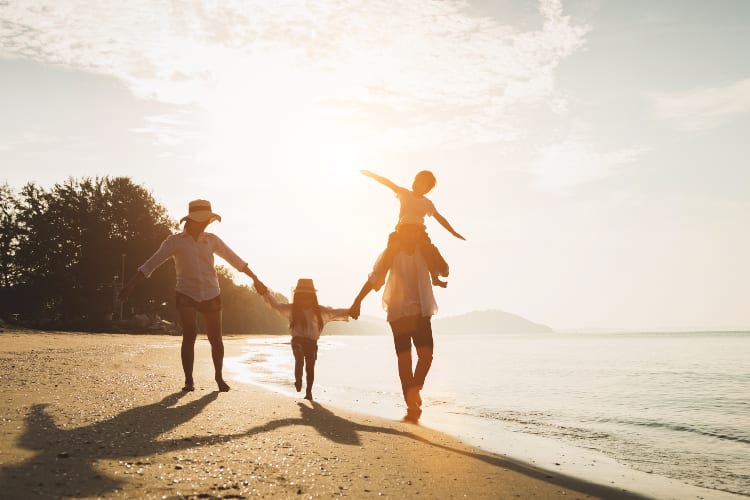 Of course, at the end of the day, traveling and vacations are all about getting away from the stress of the world and having a good time. So if you're stressed out on your holiday, what's the point? Here's how to have the perfect, low-stress vacation no matter your destination…
Plan Your Low-Stress Vacation Early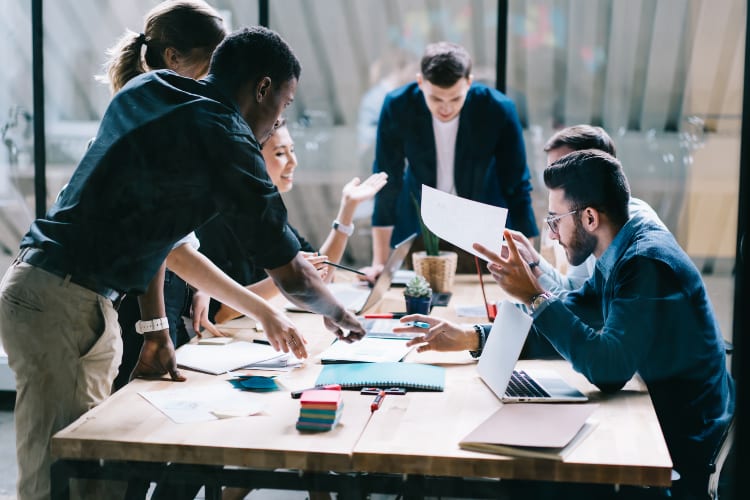 If you work in a stressful, demanding job, you already know all about asking for vacation time early enough. However, in order to ensure the perfect low-stress vacation, do not only let the office know early, but remind them often. Ensure that everyone knows to get in all their questions, comments, and concerns well before you leave. Meanwhile, also make sure it is clear to everyone who they should speak to while you are gone. "There should be no grumbling when someone asks to take a vacation," says Laura Vanderkam, author of the book Off the Clock: Feel Less Busy While Getting More Done.
Next, it's tempting to think, "I'll deal with work when I get back." But, try and take care of yourself. Do not schedule a ton of meetings for the few days after you return. Coming back to a mountain of work can make it all seem not worth it…
Setting Boundaries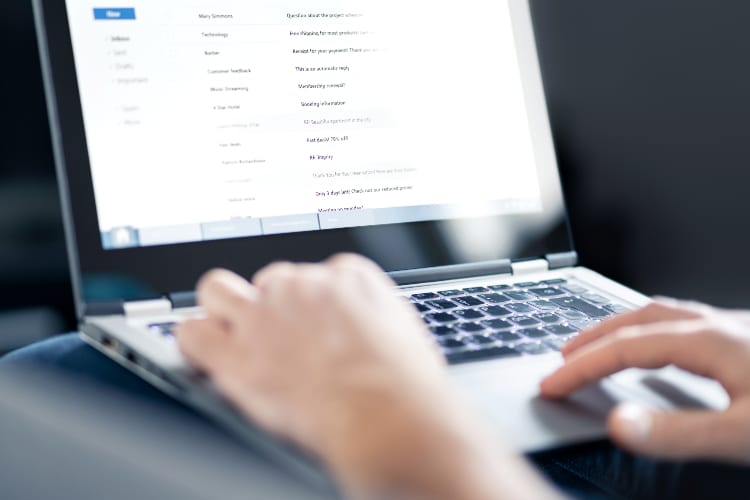 No one doesn't love vacationing. However, sometimes, the massive mound of messages, emails, and papers we return to can make the time off seem not worth it. So, if you can, try and find a way to lessen the load while keeping your vacation low-stress. On a road trip? Maybe respond to one or two critical emails while its someone else's turn to drive. At an island resort with spas and icy cocktails? Check-in for progress and questions every few mornings while enjoying your daily cup of coffee.
Remember, though: you are on vacation! If you start feeling stressed at all or thinking about work while out and about, fully take the time off! Everything will still be there when you return.
Pack Light And Leave Early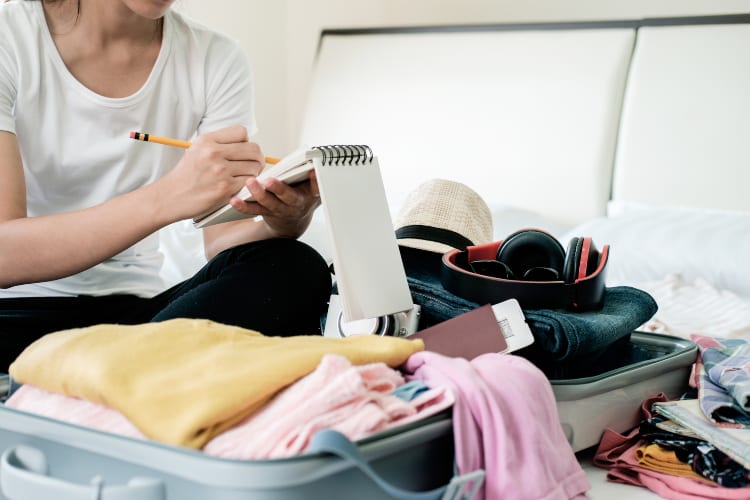 Not everything about having a low-stress vacation comes down to managing your work-life balance. It's also about managing your time! As such, pack light. A few days before leaving, take a few minutes and make a list of the essentials. Then, the next day, with fresh eyes, take a look at the list again and see if there's anything else you can strip. After all, if you do end up missing something abroad, you can always pick it up, and it will double as a souvenir.
Meanwhile, always take care of your mental well-being and leave early enough when dealing with public transportation or airports. Heading out on a domestic flight? Arrive about an hour before the boarding. As for international, find at least two or three hours to arrive before boarding. Then, grab a glass of wine or a cup of coffee, sit back, and relax before getting on the plane.
Now that you know how to have a low-stress vacation, get out there and take some well-deserved time off!
Sources: Living101, Real Simple.