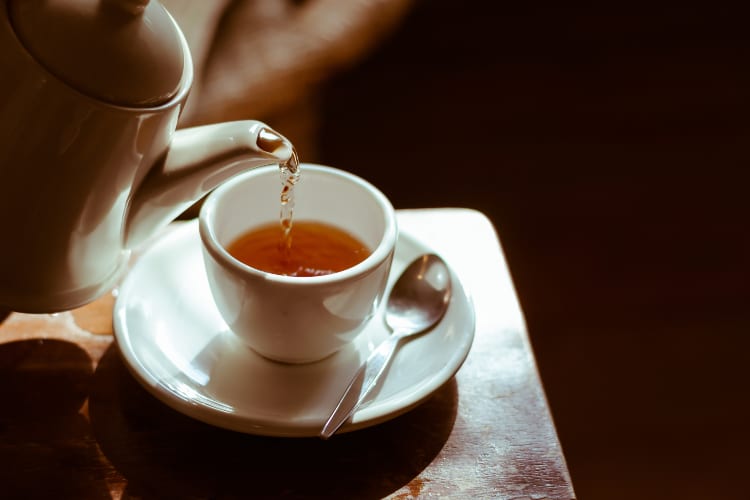 Are you a tea lover? Well, if you are, you need to be able to recognize and explain the biggest and most common types of tea available at your local supermarket. Read on to discover the different tea types, what sets them apart from one another, and what's best for what tastebuds…
Tea Processing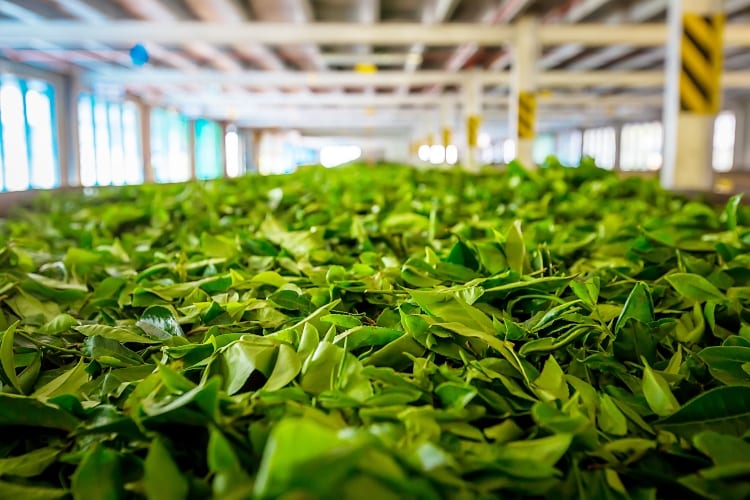 So, while there are different tea types, it important to know that they all come from the same plant: Camellia Sinensis. So, what makes the different types of tea different? Well, how the leaves are processed! Before the plant leaves become tea leaves they are plucked, withered, rolled, oxidized, and dried, all for varying lengths of time, depending on the type. Meanwhile, some types omit certain steps or repeat them. So, there's a a lot of different ways to make tea! However, the five most recognized types of tea are black, white, green, oolong, and pu'erh. Let's start with the most popular type, black tea.
Black Tea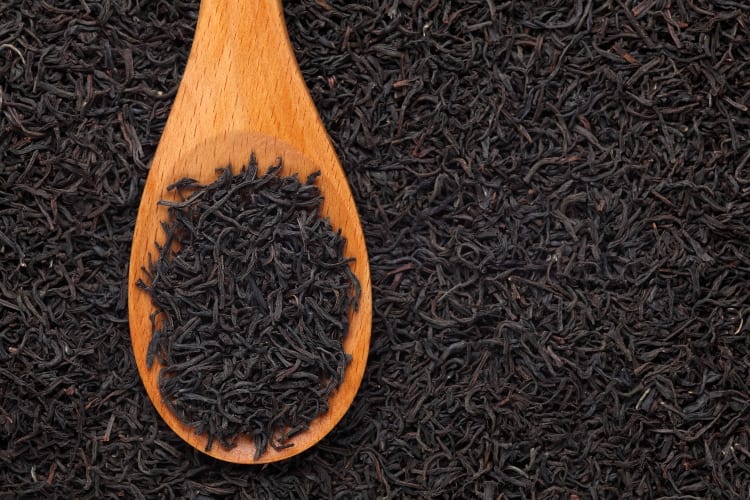 Black tea, the most popular type of tea, goes though each step outline above. One of the reason black tea is the most popular is that no steps are repeated, making it the quickest and easier tea to manufacture. Believe it or not, the leaves are usually bagged and ready to go less than 24 hours after picking. As such, there are many varieties of black tea available at your local supermarket. Black tea has a mild profile can is often drank on its own, or with a little honey and sugar. Though, some like a drink, milk tea, made with black tea, milk, and coffee, not dissimilar to a cup of coffee.
Green Tea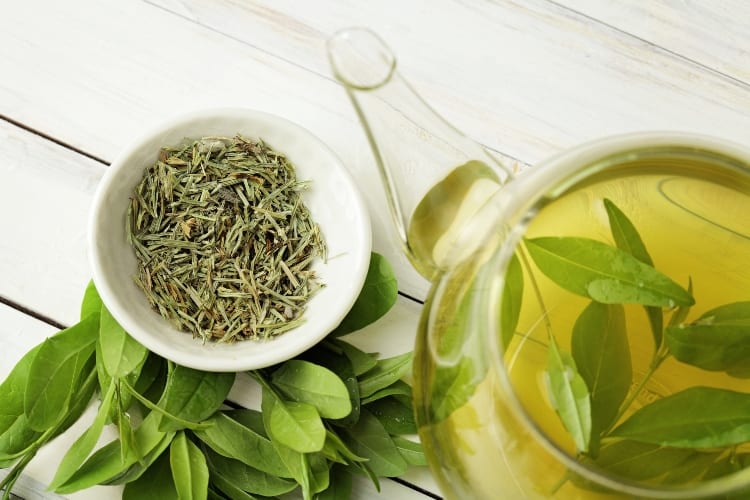 Green tea goes through a slightly different process than black tea before making it to our houses. It's plucked, withered, rolled and then dried in an oven at a very low temperature. Just like baking an apple, it maintains its fresh, green color without turning brown or black. At the same time, the leaves are also rolled up and shaped before getting dried for the last time. After brewing, green tea looks green, of course, and has a very grassy, earthy taste. Still, its also a popular dessert item as well, with green tea ice cream and mochi.
Oolong Tea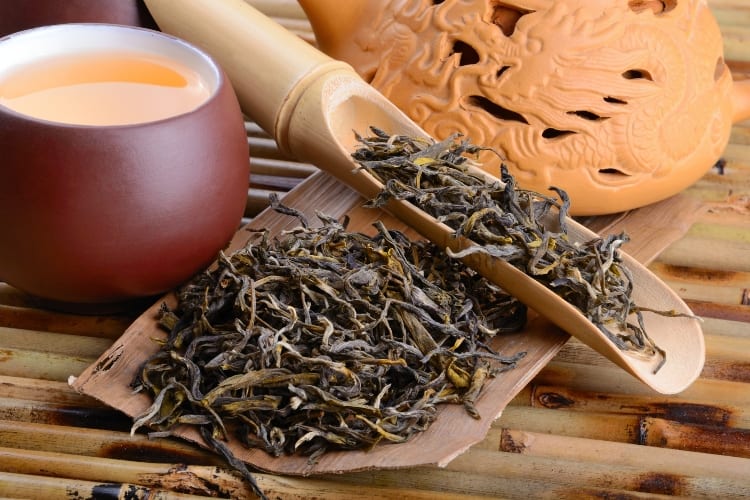 Oolong Tea is usually described as something of a mix between green and black. Like Green Tea, it can take several hours to produce, and several days pass between picking and bagging. The leaves were first rolled, then oxidized as they are left to rest before repeating the steps, sometimes with heat. Throughout the making of oolong tea, it gains amazing smell and flavor that opens up more once it's getting brewed. Oolong has soft flowery and fruity flavors, with a slight Black Tea-like bitterness.
White Tea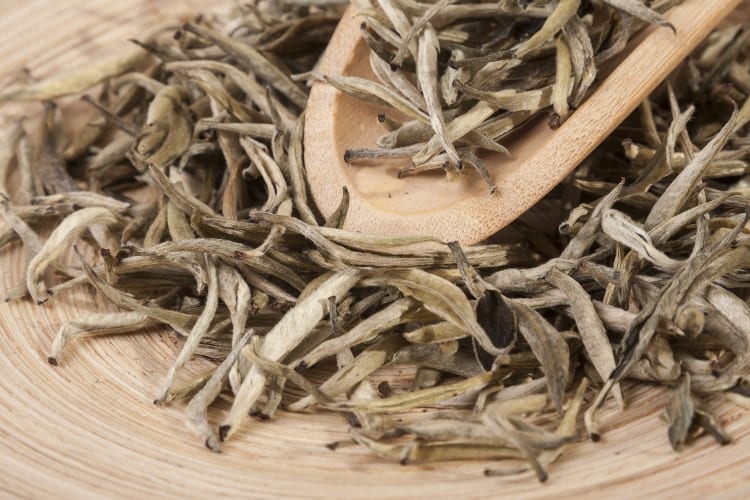 Different from other types, white tea is nearly unprocessed. However, it actually takes the longest to produces. These tea leaves are plucked and then left out to air dry over a long period of time, sometimes several days. Occasionally, to speed up the process, they get thrown together into a tumble dryer to slowly dry on the lowest setting. The process can take anywhere from two days to a week. After brewing, white tea looks green or yellow after brewing, and has a strong floral and fruity flavor, perfect to go with a meal.
Don't forget to drink your cup of tea every day. It's very health improving, good for weight loss, keeping the immunity system strong and simply a better alternative to coffee!