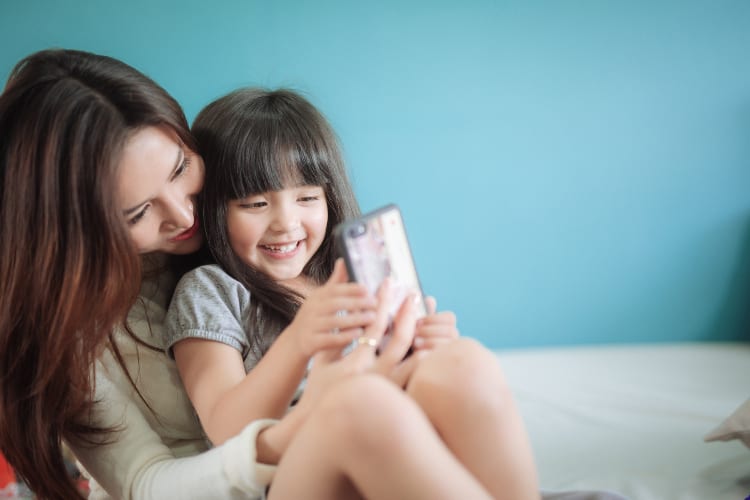 These days, whether we like it or not, many children learn just as much, if not more, from apps and games than from books. Still, you want to make sure your child uses the best apps possible! Here are the best educational apps to help kids grow.
DragonBox Big Numbers And DragonBox Elements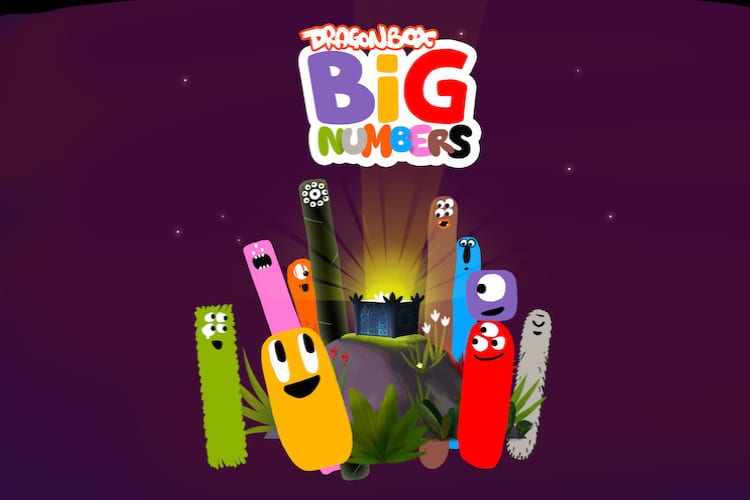 Looking for a game that will help build your child's math skills? Well then, look no further than the DragonBox releases. Apps like DragonBox Big Numbers and DragonBox Elements make learning math fun! Clever puzzles and challenges, combined with easy-to-read displays and a bright design, make this an excellent time for parents and children alike!
"My six year old can't get enough of this game! She tells me about every upgrade she earns, with great excitement. The fact that there are no ads or in-app purchases makes me recommend this game heartily to anybody with a kid learning math," shared Corey Swift.
Read Along By Google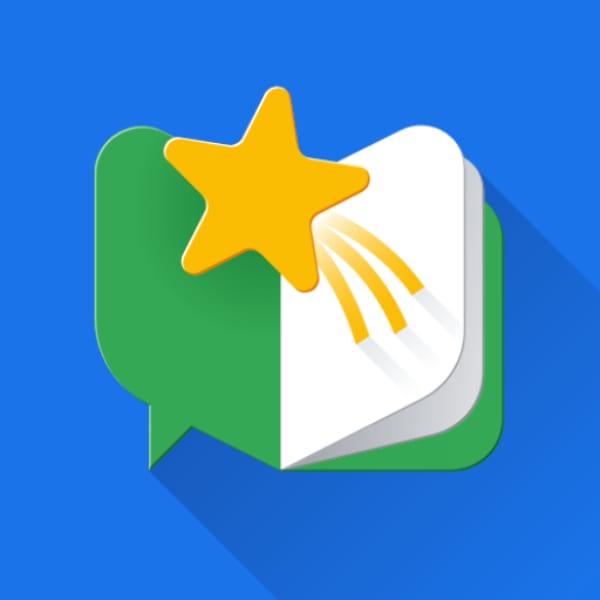 For children over five years old, there's a great reading app created by Google itself. Read Along uses advanced speech recognition technology to teach every kid how to read and pronounce words. How does it work? When a child reads one of the stories, Read Along recognizes their voice and listens to pronunciation. At the end of a sentence, it determines where they stumbled or skipped a word, alerting them to their stumbles and awarding them for the progress. In the event that a child does not know how to say it, they can click on it, and the app will tell them how to pronounce it and what it means!
The app is available in English, Spanish, French, and a few other languages. "Kids can collect stars and badges as they learn, which motivates them to keep playing and reading," stated Zohair Hyder, an engineering lead for Read Along.
Barefoot World Atlas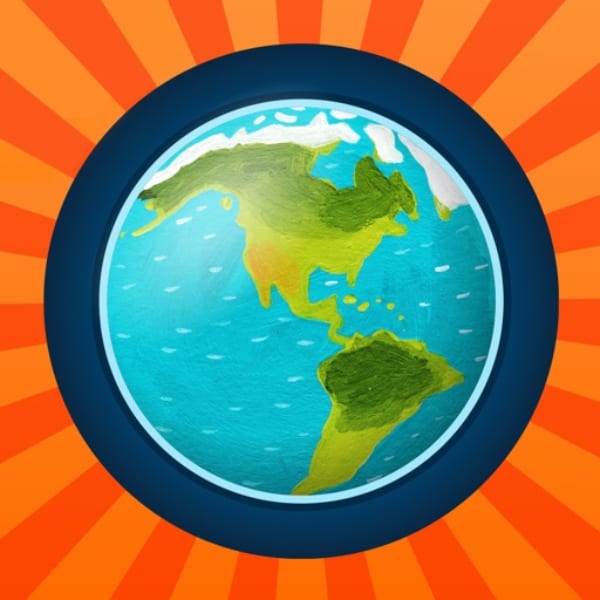 While it might seem a  little overwhelming at first, the Barefoot World Atlas can quickly become a beloved daily activity for curious children. Their small fingers can tap everything on a 3D globe of the Earth, zooming in and out to learn an incredible amount about our planet! There are also games, like matching countries' flags to their location on Earth. "We've had this app for two years, and it still holds my 6-year-old son's interest," said Katie Caruso, a teacher in Vacaville, California. "Our family likes that it contains historical elements, such as the location of the Titanic, as well as landmarks and cultural facts."
Peekaboo Barn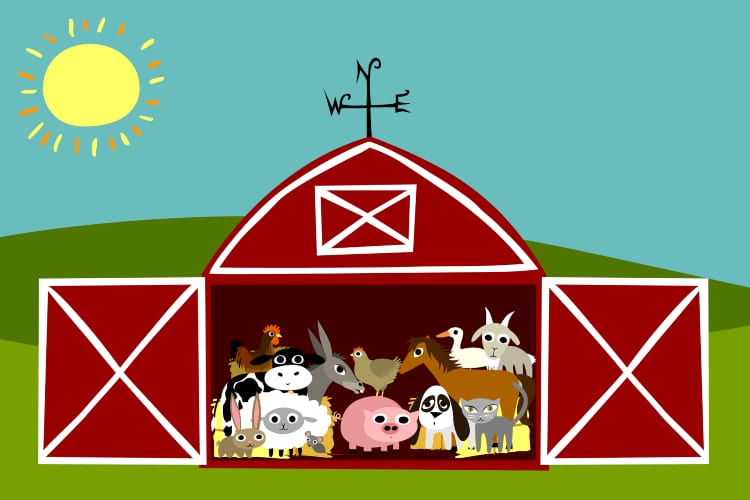 Peekaboo Barn is a game for the smallest of learners. Children from one to three will happily get to know different animals from an adorable barn and how they sound – all they need to do is tap the screen. "My 18-month-old gets excited to press the door and reveal a new animal," explained Caitlin Ultimo-Pereyra, of New York City. "Overall, the graphics are cute and the sounds aren't irritating, as is the case with some apps."
With these education apps in hand, parents will be ready to supplant any school learning with fun games!
Sources: Parenting101, Parents