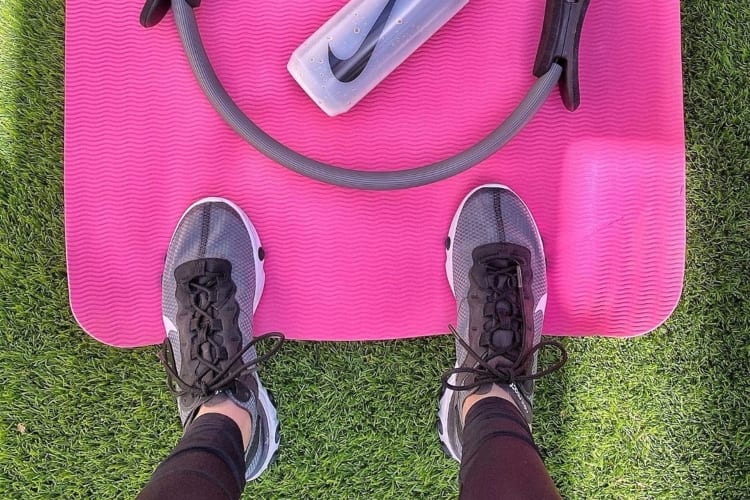 It's not that easy to stay healthy during a coronavirus quarantine. While fitness gurus from the gym know their exercises by heart, those who are used to hiking or biking might have no idea what to do. So, here are the best home workout apps for you to stay active while stuck at home, no matter what your level of training…
7 Minute Workout: Fitness App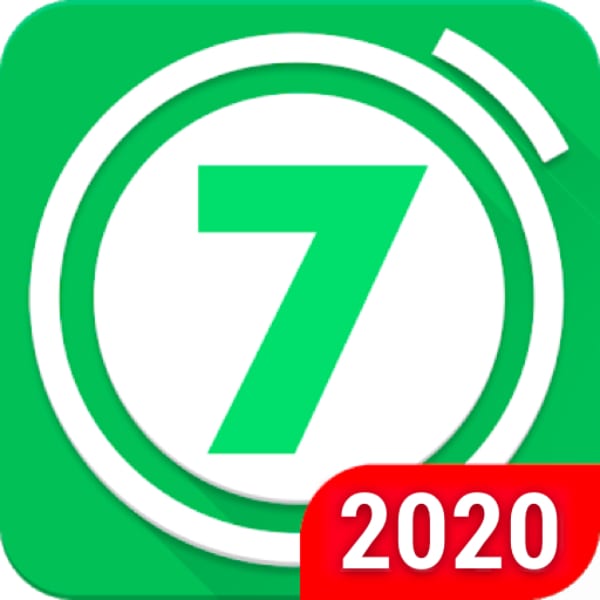 One of the most popular apps on the market today, the 7 Minute Workout is uniquely suited to help beginners during this quarantine. Believe it or not, you can enjoy a full body work out, with no equipment, right in your own home, in just seven minutes. That's right! Not only that, but the 7 Minute Workout: Fitness App also features tons of longer plans and even customizable ones. Start out easy, challenge yourself, or come up with something of your creation in the middle. With no required equipment, just open the application and find activities with voice or video instructions for keeping up with the daily activities or even how to track if you're losing weight or not. And it's 100% free!
Nike Training Club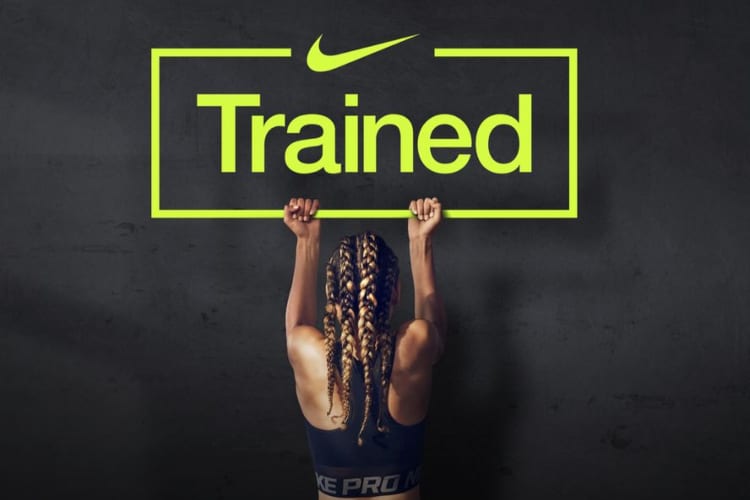 Who hasn't heard of Nike? They produce supreme clothing and shoes for sport along with equipment, and now they also have a fitness app for working out from home! The Nike Training Club application for iPhone and Andriod has nearly 200 fitness classes for free and even more content for the cost of a monthly subscription. And these are not your ordinary online fitness classes. No, they are hosted by sports and fitness celebrities like Christiano Ronaldo, Chloe Kim, and others! Every class is from 15-45 minutes long. Nike Training Club has a free subscription along with a premium version for $14.99/month, or $119.99/year, which includes workouts and nutrition planning.
Fit On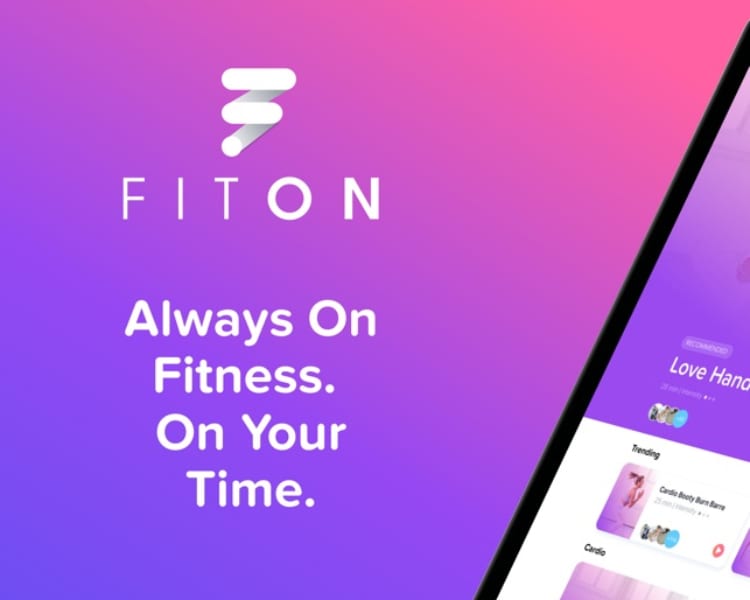 While the Fit On fitness app started as one of the most expensive on the market, it has now gone completely free! It's mostly for beginners who want to get a hang of workouts or desire to stay active without going to the gym. It describes itself as "Netflix-style service for exercise videos" and has "Quick Hit 10-minute workouts for when you're short on time." There are short workout classes for any fitness level available, hosted by exclusive trainers like Gabrielle Union and Jonathan Van Ness!
Aaptiv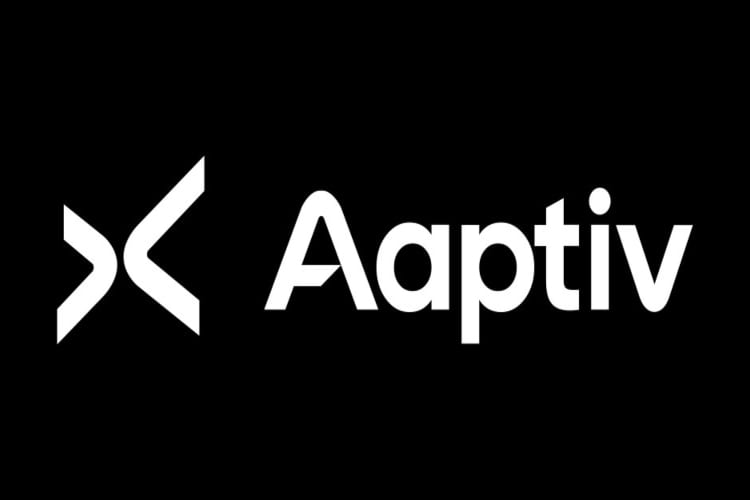 Aaptiv is a polar opposite of Nike Training Club because it doesn't feature sports classes but focuses solely on fitness. There are videos by talented trainers, but it's made for users to be guided by their voice instead of getting distracted by looking at the screen. Every workout is a complete bla,st as it's always paired with music that the user picks. Moreover, it will work without wifi connection as well. Numerous classes suit anyone with any needs and can be about running, building musc,le or even yoga. The subscription is $14.99/month or $99.99/year. Money for the annual membership will be returned if canceled within the first 30 days.
While there are a lot of different exercises shown on the apps, don't forget that at least 10 minutes of working out is essential every day while staying home. Every workout should also start and end with light stretching.