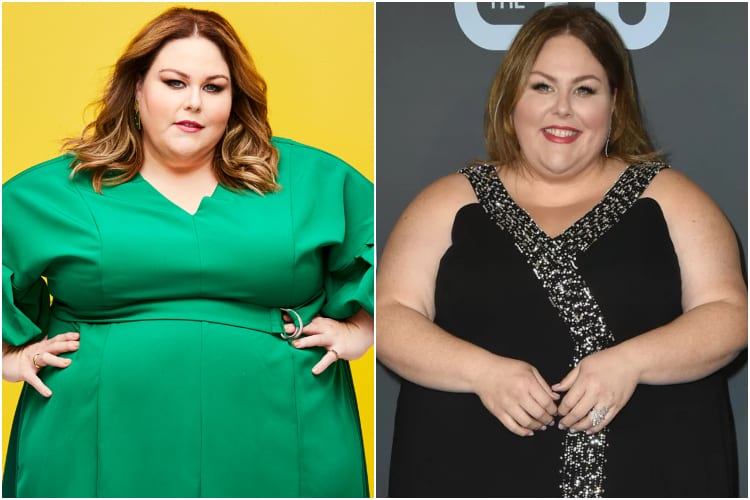 On the hit NBC drama This Is Us fans watch each week as actress Chrissy Metz's character Kate Pearson tries to lose weight. But not many know that Metz is trying to do the same. In fact, she has! See how much weight Metz has lost, and just how and why she shed the extra pounds…
Overcoming Difficulties Before Fame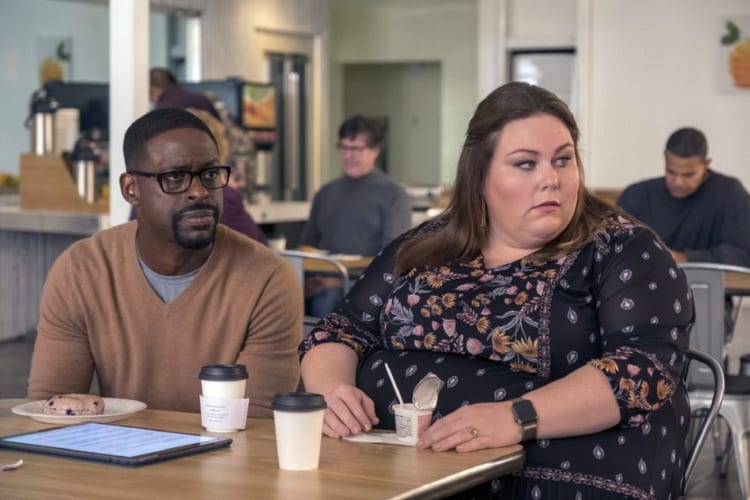 As actress Chrissy Metz explained in a recent interview, she's always had a problem with food, ever since childhood. She grew up in a rather relaxed household, where her step-father often joked about his obesity and love of eating. Meanwhile, there were other times where the family did not have any food at all. "There were nights my mom wouldn't eat dinner," Metz said. This constant back and forth made her begin to rely on junk food and hold onto calories. Meanwhile, the actress explained that her food became the way they expressed love in her family, making it nearly impossible for her to alter her diet in her later years.
After college, when Metz moved to Los Angeles and began auditioning for shows and movies, her manager hinted that she had to lose 50 pounds. Unfortunately, acting did not initially go as Metz planned. After yo-yo dieting, losing 50 lbs, gaining back 100, Metz became a celebrity manager for a while. However, after experiencing a major panic attack on her 30th birthday, Metz realized she needed to turn her life around. Around the same time, she landed her part in This Is Us, which required her to lose weight as part of the contract, due to the character of Kate doing so. "That was a win-win for me," the actress said. "Because it's one thing to try to do it on your own. But as human beings, it's an ego thing: We're more likely to do something for someone else." Soon enough, Metz's fierce spirit paid off…
Opening Up On Bullying And Self-Love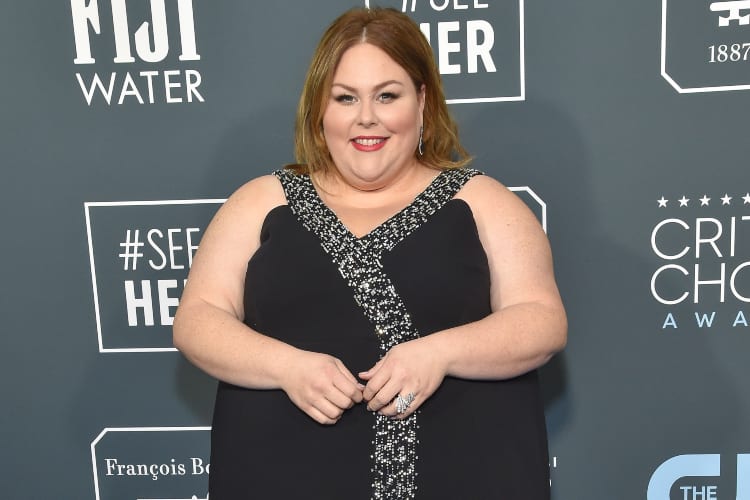 Between her personal reasons and the This is Us contract, Metz started losing weight quickly! "I was so gung-ho, I lost 100 pounds in less than five months," Metz then admitted. "All I did was eat a 2,000-calorie diet and walk 20 minutes a day." Meanwhile, the character of Kate also allowed Metz to explore her feelings about weight loss and change. "This was a role that finally broke down the real issues behind weight, inadequacy, codependent relationships, and living in the shadows," she said.
The This Is Us actress is also not afraid to share her feelings online as well, especially those that like to make fun of her weight issues. "The way I stand up to bullies is with kindness and love because I think that's what they really need. They're misunderstood and probably really upset themselves. I just either don't respond or respond with kindness."
The main thing Metz wants everyone to remember is that it's okay to have negative feelings as well. "It's important for every individual to determine what makes them happy and how to get to that. It's going to take some time. There are some days where I'm like, 'I'm definitely eating my feelings.' Other days when my heart is full, I'm not hungry."
Sources: Direct Expose, Women's Health.