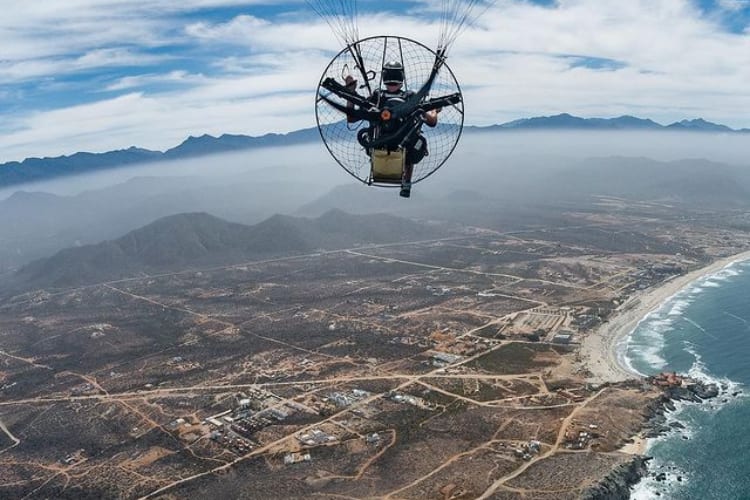 For decades, aerial photography has remained one of the only ways to capture certain images, especially since the advent of drones. However, one photographer didn't enjoy making the switch to drones. So, instead, he learned how to fly a paraglider – and is capturing the best photos ever!
Ariel Photography On A New Level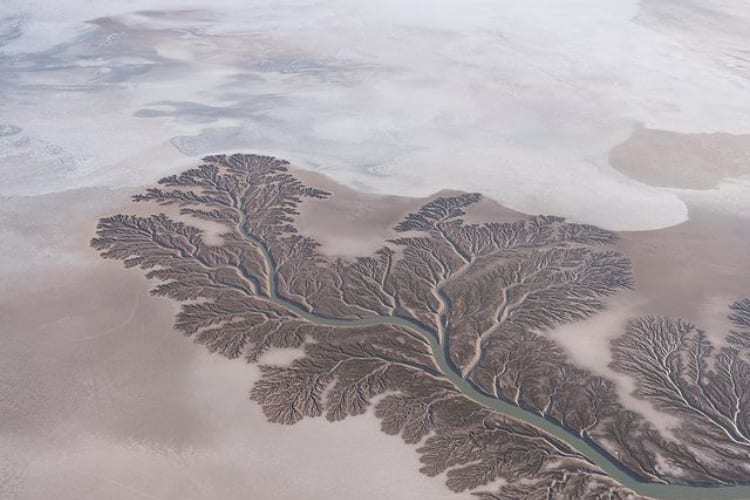 Photographer Joe Orsi used drones for years to capture aerial photography shots. Yet, as time went on, it did not feel as rewarding to him as it once did – according to Orsi, the drones simply could not capture what he saw in the sky. So, soon enough, he swapped out the drone for a paraglider and started traveling the world on another level! Now, he managed to capture the most stunning views and moments all over the planet Earth, showing the full powers of nature and creating "storytelling aerial photography that promotes sustainable tourism in the developing world."
"Relative to drone photography, where the photographer is separated from its subject by hundreds of feet of air and never personally sees what their camera sees, paramotor photography is highly personal," Orsi said. "It tells a story about the great lengths the photographer goes to just to stare at their subject with their own eyes." Now, the photographer can reach places that a drone could never get to…
Exchanging Drone For Paraglider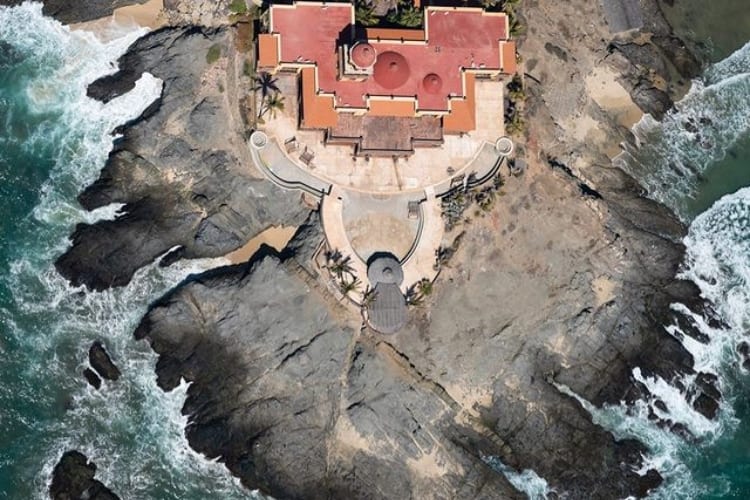 So, where did Orsi start his paragliding and photography journey? Well, his first flights came on Mexico's Baja California Peninsula – one of the less intimidating places to fly around because of its near-perfect weather. It also gives Orsi incredible marine views. "I'm not sure about the geology of the formations, but they are probably formed by a relatively small amount of water flowing across a nearly flat salt plane that gets almost no rain," he said. "Over time, erosion carved out the weird tree patterns, which barely changes from year to year."
"As I traveled, I became interested in landscape photography, which eventually led to me buying a drone," he said. "The drone was small enough to fit in my backpack. I became obsessed with flying it in remote places never been seen from the perspective of a drone." While in Africa, Orsi hoped to find a new way to see the world's beauty around him. Getting a helicopter or a plane was too expensive – so, the paramotor got his attention a year and a half ago. He's been enjoying his journey even more ever since.
Most recently, Orsi's latest video from flying over the Colorado River Delta in Mexico has gone viral. "I'm hoping to continue traveling with my paramotor and maybe continue south into Central and South America once the borders open up," he said.
Sources: MSN, The Wilmington Journal.