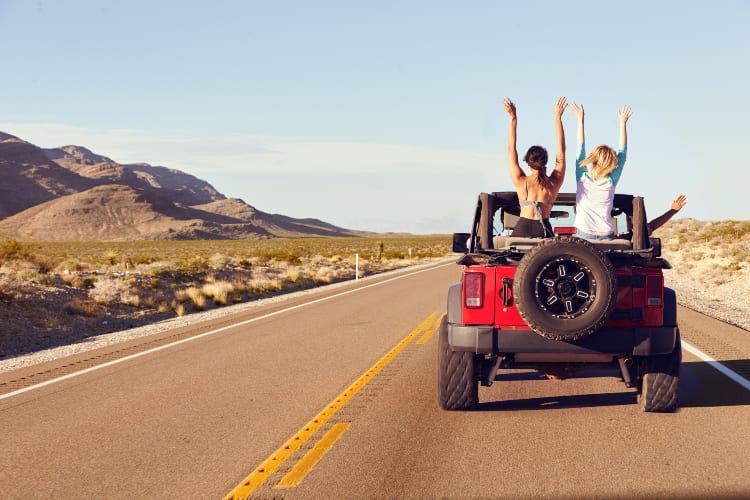 Long road trips are nothing without a fantastic soundtrack. Now, America has voted on the best road trip songs of all time! Read on to see if your favorite tunes made the list…
The Best Road Trip Songs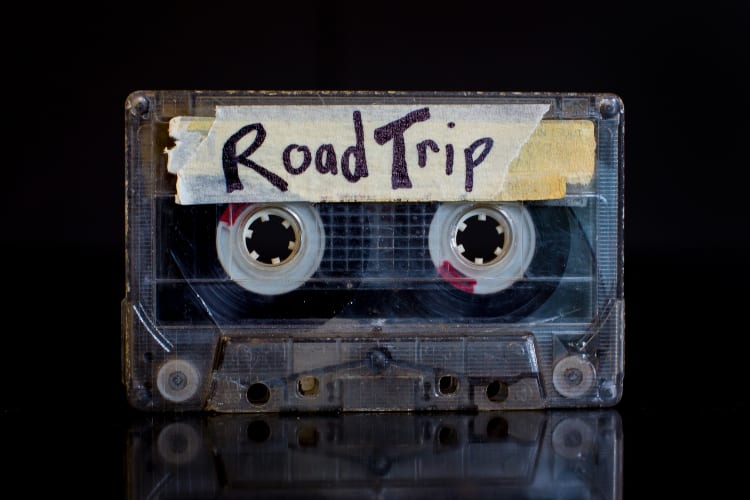 Believe it or not, six out of ten U.S. citizens say they have prepared a playlist for their next vacation, while the new survey from OnePoll revealed that over 2,000 people deem music "essential" during a road trip. Not only that, but 35% said they would cancel a road trip outright if they could not listen to music during the journey. So, what about their music choices? Well, some tunes won't surprise you at all – but some certainly will!
Without a doubt, the most popular road trip song of the entire survey was "Sweet Home Alabama" by Lynyrd Skynyrd. A whopping 39% said that it's their go-to road trip tune! Meanwhile, "Hotel California" by The Eagles earned 29% of the votes, and "Life is a Highway" by Tom Cochrane nearly tied that with 27% of the votes.
Surprisingly, many said that they actually base their road trip playlist on where they plan to drive to. That's right! "Moving to Colorado a few years ago, heard As We Ran by The National Parks for the first time and it [sort of] became an anthem to going west to start over," one of the responders said. However, while some people love the classic road trips songs, others are not as keen…
Younger Generations' Choices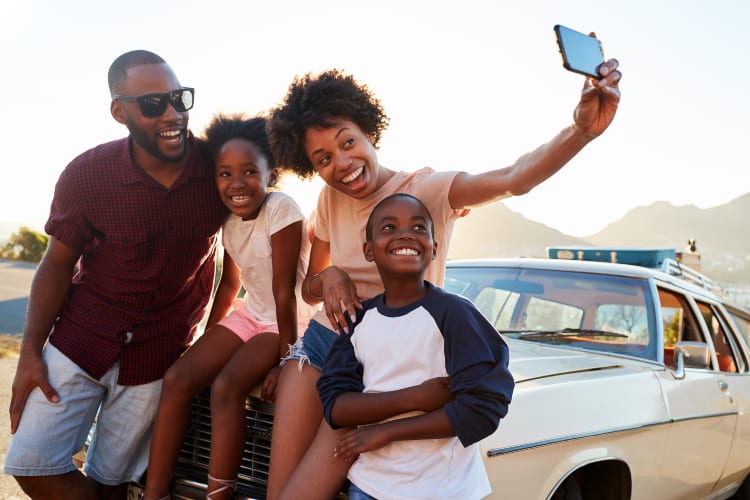 This should probably come as no surprise, but generations often think the most of themselves, and far less about the generations before and after them. So, when OnePoll asked where responders about other generations' road trip soundtracks, the results were pretty one-sided. For example, 42% of people said they "couldn't stand" what their parents played on road trips in the past. However, 52% also stated that their generation is better at choosing the best road trip songs ever.
There is also a lot of variation in the ways that people play their road trip tunes! Almost half, 42%, like to shuffle their songs and tracks, giving the wheel of fortune to the music gods. Down from that, 26% of Americans put tracks in a pre-determined order in their playlist and click play, no shuffle. Oddly, 10% said they don't make a playlist or mixtape and instead just shuffle on the music on their phone. However, you like to mix your road trip tunes, almost everyone wants to hit the open road soon.
"As we began to see the number of COVID-19 cases decrease and more guests come to our stores to get their cars road trip ready, we could feel their hope and excitement," said Donnie Carr, President of Christian Brothers Automotive, who commissioned OnePoll to do the survey. "Their eagerness got us thinking about all the things that make car trips fun and at the top of that list is listening to great music as you drive."
Sources: The Human Nation, Good News Network