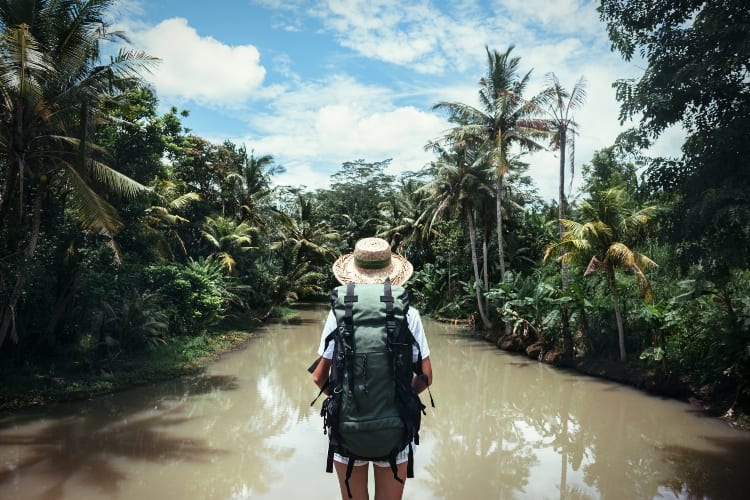 A recent survey revealed that the number one thing people would like to do once coronavirus ends is travel! However, if you're single, the idea of traveling can seem a bit daunting. After all, when you travel alone, you only have yourself to rely on. However, don't worry! We've gathered up all the best travel destinations for single people…
New York City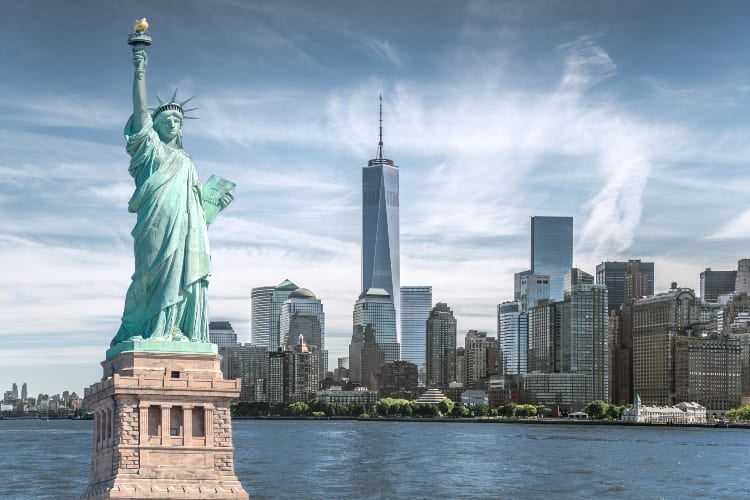 Is there anywhere more iconic in the world than the Big Apple, New York City? In this busy metropolis, there's always something going on. That means no nights in alone! There are many 24 hour clubs, coffee shops, bars, and much more throughout the city. Meanwhile, taking a look online, it's not hard to score tickets to a swanky cocktail party on a rooftop or boat, especially if you head to NYC in the summer! Meanwhile, New York City is one of the few places that has just as much going on in the winter, so don't worry too much about when you go. Just get out there!
The British Virgin Islands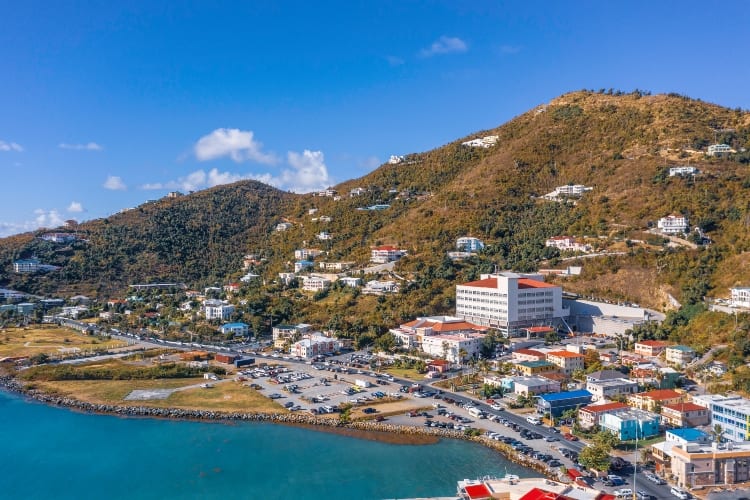 Nearly everyone feels tired of seeing commercials for beautiful "couples resorts" in the Caribbean. However, there's a part of the Caribbean Islands, the British Virgin Islands, that has a lot more to offer the single traveler. On isle paradises like Tortola and Saint Thomas, there are plenty of low-cost hotels right next store to clubs and bars where its easy to find someone to dance with for the night. Tourists say these are some of the friendliest islands and there are always plenty of people to meet given the large docks that are home to hundreds of boats!
Playa del Carmen, Mexico
If you have never heard of Playa del Carmen, Mexico, you are missing out! Home to some of the most beautiful beaches and coolest bars in the world, some Mexicans even dream of moving to Playa del Carmen thanks to its lively atmosphere. Thankfully, taking a trip there does not require nearly as much work. There are plenty of fantastic hotels spread throughout Playa del Carmen, making it one of the easiest locations to visit. Plus, as the area is home to everything from secure AirBnBs to all-inclusive resorts, there's something for everyone, no matter your style or budget.
Barcelona, Spain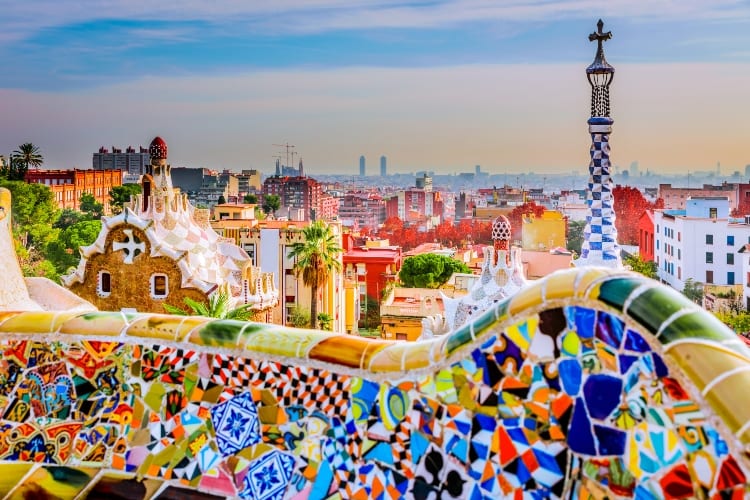 Looking to really step outside of your comfort zone on your travels? Why not head all the way to lovely Barcelona, Spain? In the summer, the nights get so hot that there's nothing to do but stay up. As such, the people of Barcelona truly known how to dance and party for hours on end without tiring. Meanwhile, with affordable places to stay and incredible cuisine, there's almost too much to do for a single traveler in Barcelona!
Scottsdale, Arizona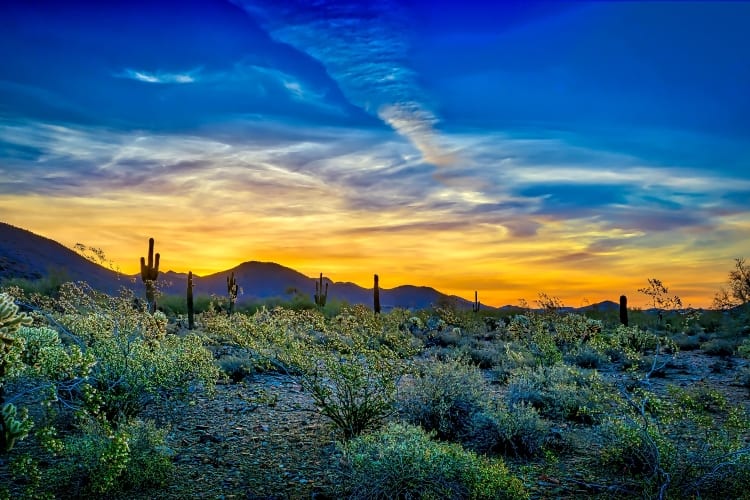 Looking to stay inside the United States, but also looking for something a tad different? This time around, skip the big cities and head to Scottsdale, Arizona, an unexpected oasis in the desert. Over the past few years, the city of Scottsdale has worked hard to make itself a business and tourist-friendly environment. As such, not only have multiple great hotels opened in the area, but world-class bars and restaurants and also opening. Believe it or not, some are even now calling Scottsdale "South Beach in the Desert!"
Wherever you decide to go, remember the most important part of traveling alone: this is your vacation! Do what you want and find yourself!