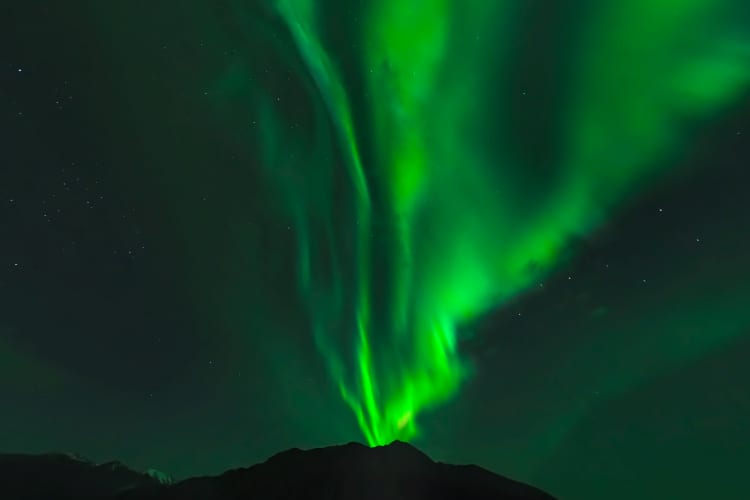 It's hard to go through life without seeing some beautiful and amazing photos of the Northern Lights or, in more scientific terms, Aurora borealis. Yet, few travel to see them in person. But it's well worth the trek to Norway, the best viewing spot for the Northern Light! Read on to discover the perfect travel plan for seeing Aurora borealis…
Picking The Right Time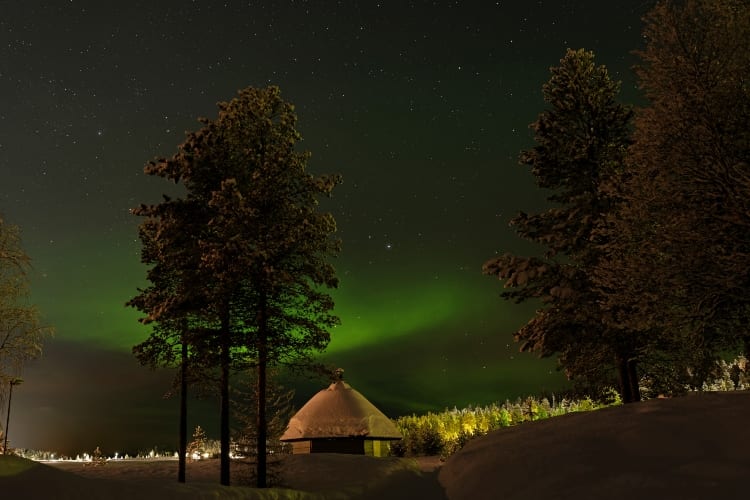 First of all, you need to pick a time to visit the Northern Lights in Norway. Generally, as you might expect, Aurora borealis is easier to see in the darkest months, around October and March. However, many visitors will tell you that Norway is a beautiful location to visit, no matter the time of year. If you want to have a spectacular visit, try to catch the Northern Lights in March. Not only is it very dark, but there's also more solar activity, often providing once-in-a-lifetime light shows.
While Norway might look great year-round, Northern Lights seekers are advised to avoid the months of November and December as the skies are too covered with clouds to see anything fantastic. Meanwhile, summer months are too bright to see Aurora borealis at its best. In fact, in some parts of Norway, the sun does not set all summer long, called the "midnight sun." The horizon is bright and light, covering the Northern Lights completely. Once you pick a time to watch the Northern Lights, you'll need to select the perfect location to view them from…
Picking The Right Place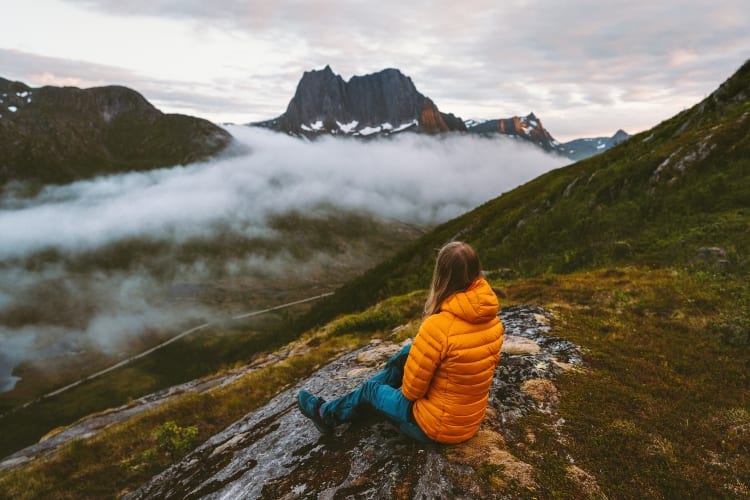 While some sights in Norway might please one more during the day, not all travel locations are equal when it comes to viewing the Northern Lights. Most of the time, you'll need to head out of the city and into the wilderness, away from the bars and hotels, for the best views of Aurora borealis. However, there is one exception to this: If you desperately need some tourist distractions during the day, the city of Tromso has some pretty fantastic views of this incredible phenomenon.
Of course, you can elect to camp and view the Northern Lights on your own. Still, many choose to take part in a guided tour instead. The major city of Hammerfest has a vast list of tours to see the Aurora borealis, everything from overnights to multiple-day excursions. There's even a Dog Sledding and Northern Lights tour by Fjord Travel Norway for those who are not afraid to go risky and ride the dog sled to the Tamok Valley. Meanwhile, those who prefer something more comfortable can enjoy a Northern Lights cruise, leaving many of Norway's major port cities.
Packing for the Northern Lights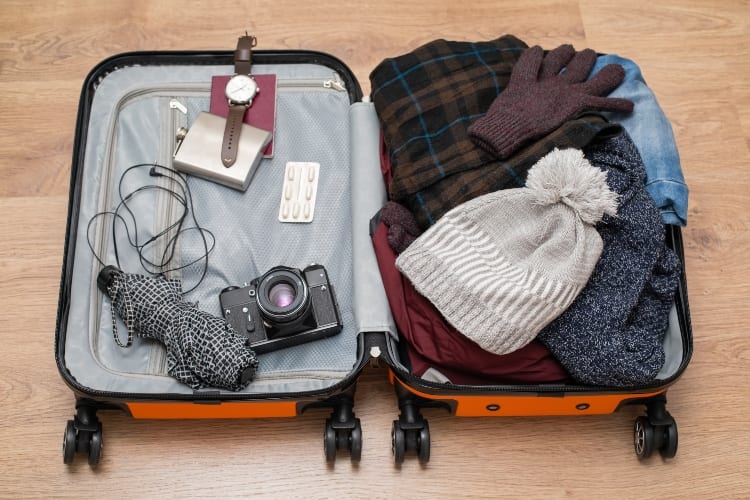 Finally, once you have your hotel booked, destination set, and plane ticket purchased its time to pack! As you might expect, Norway can get pretty cold, and ordinary jackets might not cut it. So, be sure to back some seriously warm weather gear, no matter what time of year you go. Especially as you're likely to be out in the open when viewing the lights.
Can't get to Norway? Don't be upset. Apart from Norway, travel to Churchill, Canada, or Pennsylvania's Cherry Springs State Park, United States, to see the mysterious and breathtaking Northern Lights.
Sources: Travel And Leisure, Vacation101.