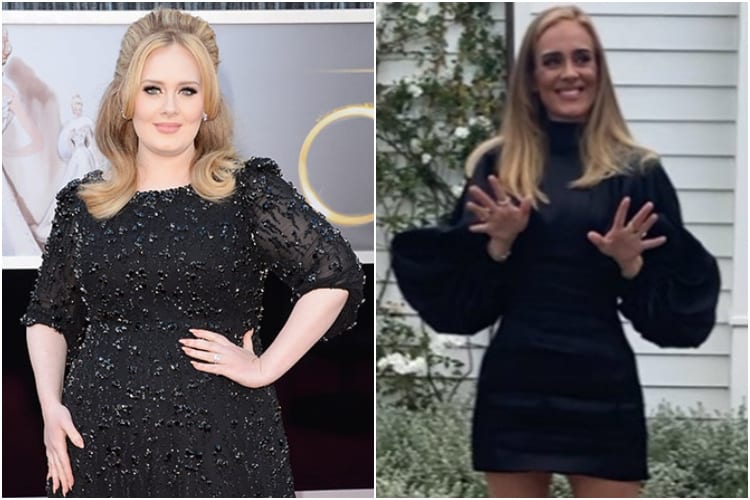 When internationally famous singer Adele started posting pictures of her weight loss transformation on Instagram, many cheered her own. However, when health experts on the British talk show This Morning saw her, they had something else to say. Then, afterward, Adele's former personal trainer released his own opinion on the matter…
Adele Obtains Amazing Results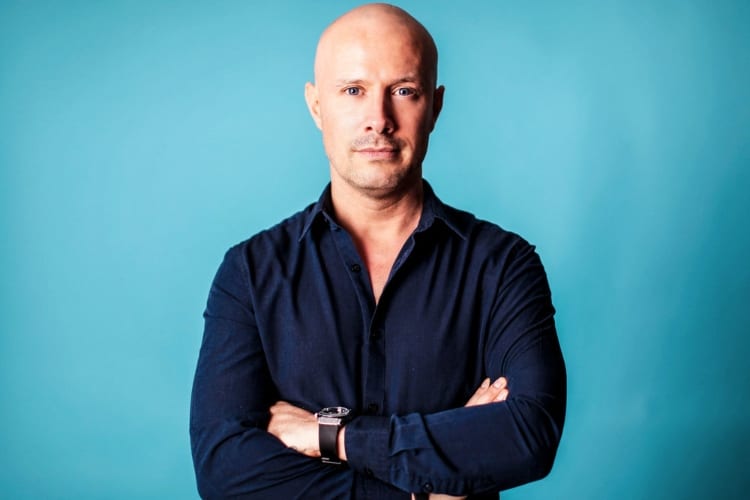 In case you missed the pictures from her Instagram, singer Adele has lost tons of weight and slimmed down! While the pop star has confirmed she's lost weight, she will not confirm how much. However, some sources say that's she already lost over 100 pounds thanks to her 1,000-calorie-a-day diet. Unfortunately, it's not all been praise and congratulations for the singer. When health expert and food writer Dale Pinnock heard the news of Adele's weight loss, he was quick to point out that an average human needs about 2,000 calories a day to remain happy and healthy.
"If you've got a short-term goal that kind of approach could be very, very suitable – if you want to lose weight for a wedding or holiday. But it isn't sustainable. There will be a cut off because after a while your body will start to down-regulate the things it will do," said Pinnock on the British news show This Morning. He also warned that a 1,000-calories-a-day diet would likely mean crashing back and overeating. Meanwhile, the resident doctor on This Morning, Dr. Zoe Williams, agreed. "1000 calories a day isn't sustainable and you set yourself up to fail. Make small changes you can stick to for the rest of your life," she commented.
So, what is this diet that Adele's been following? According to reports, the singer has followed what's known as the Sirtfood Diet. It revolves around several cycles of not eating, as well as eating specific proteins alongside whole plants. As such, many have stated that it's not much more than a fasting diet, restricted calorie diet, and paleo diet all wrapped up into one.
The Singer's Personal Trainer Weighs In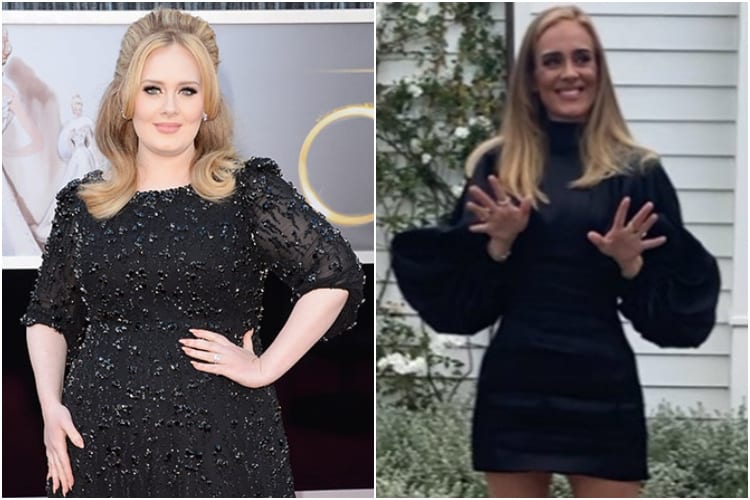 However, while many doctors and health experts agreed with Williams and Pinnock, one man disagreed: Adele's former trainer. Pete Geracimo, who worked with the singer for months, responded to comments on her figure on his Instagram. "As Adele's former London-based personal trainer, it's disheartening to read negative commentary and fat-phobic accusations questioning the genuineness of her amazing weight loss," Geracimo wrote.
"In my personal experience of working with her through many highs and lows, she always marched to the beat of her own drum on her own terms," he continued. "She never undermined her God-given talent in any way. She let her incredible voice do the talking, or should I say singing! She never once pretended to be something that she wasn't. What you saw was what you got. And we all LOVED it!"
Before trying out weight-loss diets, don't forget to contact a food expert, personal trainer, dietitian, or a nutritionist to be healthy and happy. Never change anything about your diet without first consulting an expert.
Sources: This Morning, MSN.