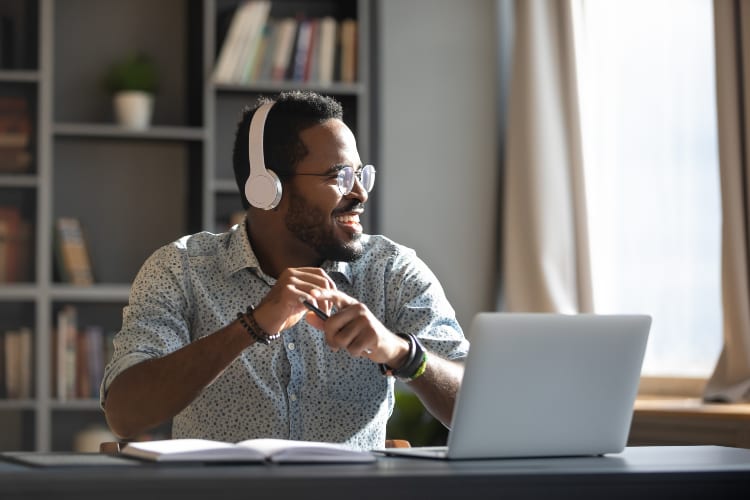 Since the creation of music, its had an incredible impact on humankind. Now, a new type of music, LoFi, has exploded in popularity. It's one thing to enjoy the tunes, but many say that LoFi music can make you more productive. Is that true? Let's find out!
The Science Of Lofi Music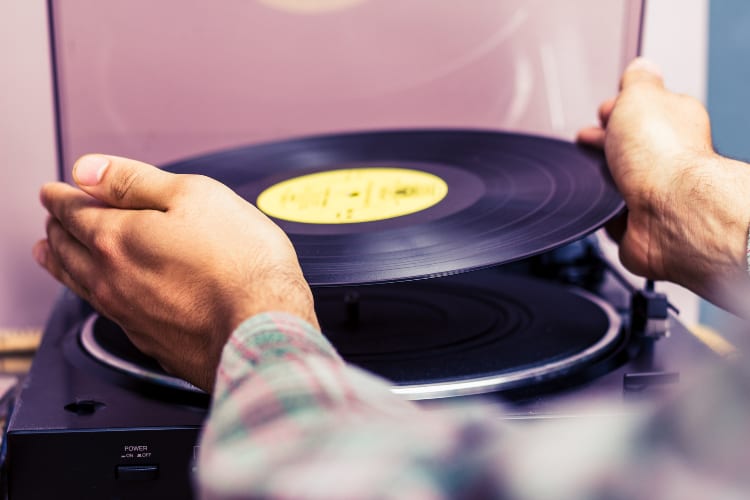 Many around the world listen to music to stay productive. For instance, famed horror author Stephen King loves to listen to Anthrax, Metallica, and AC/DC to remain productive. Meanwhile, Charles Bukowski says he needs classical music to pump out ten pages a day. Now, LoFi music has bloomed in popularity. Steamers like ChilledCow garner millions of subscribers and viewers on their LoFi streams, claiming they will make anyone more productive.
For those who don't know, LoFi music, short for low-fidelity, has changed over time. While it once meant music with terrible sound quality, not it means chill music with downtempo beats. Think somewhere between old vinyl hip-hop and a relaxing cartoon soundtrack. As MTV noted, "there might be something to be said for lo-fi hip-hop's composition, and the way its creators mix simplistic melodies with a judicious use of words to create intense memories, feelings, and nostalgia."
Now, many people agree with MTV's assessment – there really is something here! The genre has exploded since the pandemic and work from home revolution, with mainly saying that the "chillness" of the music keeps them focused!
Productive Or Not – That Is The Question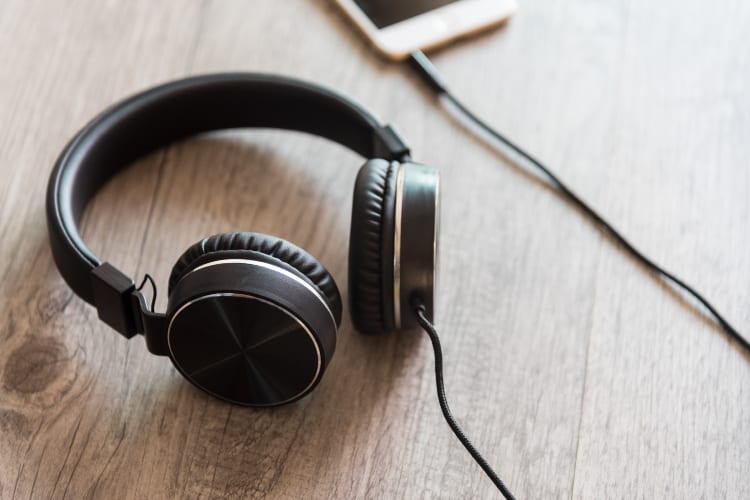 As LoFi listeners explain, the music is not bouncy enough to cause them to want to dance or move, making it easy to remain seated at work. Meanwhile, LoFi's white-noise-like aesthetic can genuinely help people "get in the zone," so to speak. In fact, the phenomenon has become so popular that scientist Victor Szabo has decided to write a book on LoFi music and its benefits. You see, humans can "easily predict on a subconscious level how it will continue to sound," Szabo explained. "The listener can turn their attention away from the sound and toward other things without being surprised or thrown off." There's even a name for the effect that LoFi produces, called "cocooning." As the word implies, LoFi can help cocoon you from the world, making work easier.
However, not everyone agrees; Maria A.G. Witek, a professor in the Department of Music at Birmingham University, says that LoFi has a long way to prove it can actually help productivity. "A lot of research seems to suggest that it's best not to use any background music when studying," Witek explained. "The argument is that music will always reduce the amount of available attentional space, taking attentional resources away from the task at hand."
So, it seems that LoFi music will not work for everyone. The best way to see if it works for you? Well, experiment! Try listening to your favorite band, LoFi music, and no music, during three different sessions and see what works!