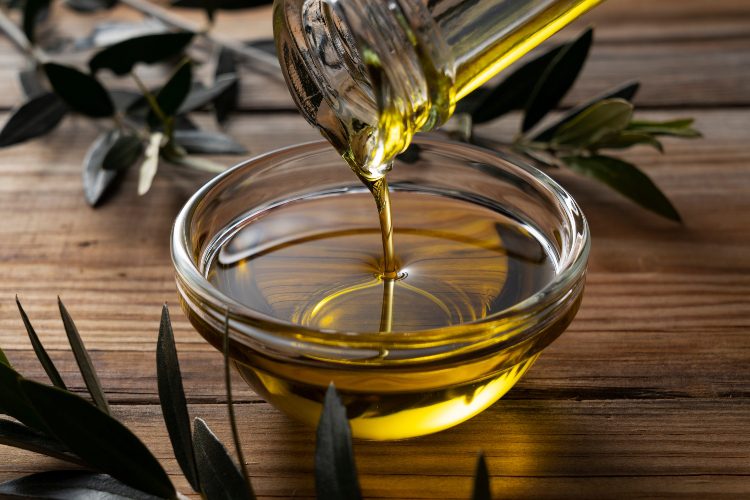 In case you don't know, olive oil is a lot healthier than margarine, butter, mayonnaise, and other animal fats. In fact, a recent study showed that replacing these other fats with olive oil can lower the risk of a premature death.
Olive Oil Consumption vs. Butter and Other Animal Fats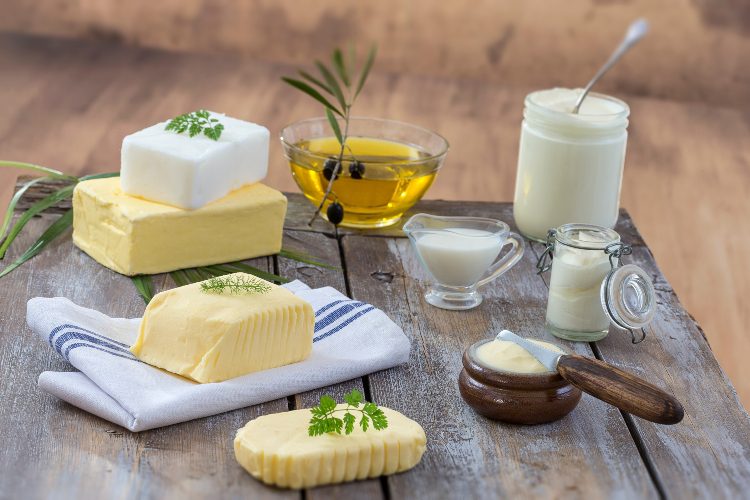 A new study proves what many have said for a long time: the nutrients and antioxidants of olive oil are fantastic for us! The study, completed at the Harvard T.H. Chan School of Public Health, surveyed the health of some 30,000 men and 60,000 women from 1990 to 2018. For those studied, those who had more than a half tablespoon of olive oil daily had a 19% lower risk of all causes of death. That's right!
But that's not all! The study also found that people who had olive oil every day also reduced their chance of getting neurodegenerative disorders such as Alzheimer's disease and Parkinson's disease. Dr. Susanna Larsson, an epidemiologist at Uppsala University, called the lowered risk of neurodegenerative diseases "a novel finding."
"Considering the lack of preventive strategies for Alzheimer's disease and the high morbidity and mortality related to this disease, this finding, if confirmed, is of great public health importance," Larsson wrote in her own response to the findings.
Vegetable Oils Lead To Healthier Life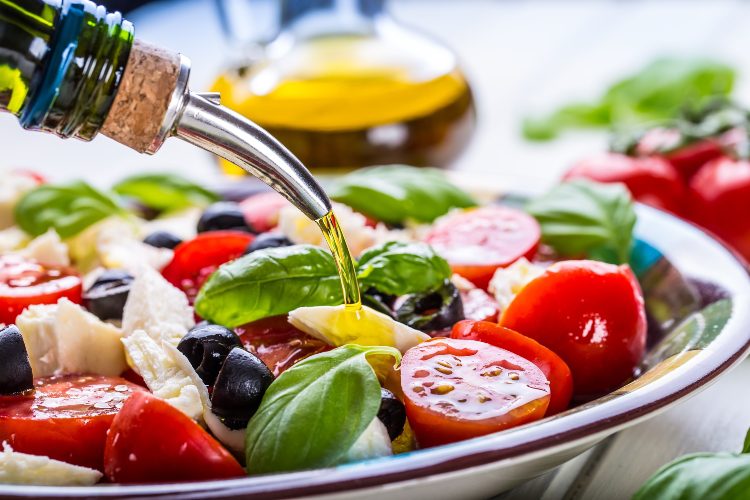 Interestingly, when compared to other oils like canola oil, olive oil does not seem to provide a more significantly lower risk than others. "This suggests that vegetable oils may provide the same health benefits as olive oil," Larsson wrote.
The study author, Marta Guasch-Ferré, a research scientist, feels quite good about her study's findings. "At home, we almost always use olive oil for everything," she said in a recent interview. "We use it for baking, to dress vegetables and salads and it is even a good option for frying."
However, "more research is needed," Larsson explained. Why? Well, most importantly, the study just showed a correlation, but does not explain why olive oil has a link to a lower risk of premature death. And Guasch-Ferré agrees!
"We need to pay attention to have an overall healthy dietary pattern that is full of plant-based food including fruits, vegetables, legumes, whole grains, healthy fats such as olive oil or nuts, healthy moderate protein intake (eggs, fish, poultry)," Guasch-Ferré explained.
Sources: ACC, Harvard T.H. Chan, Good News Network