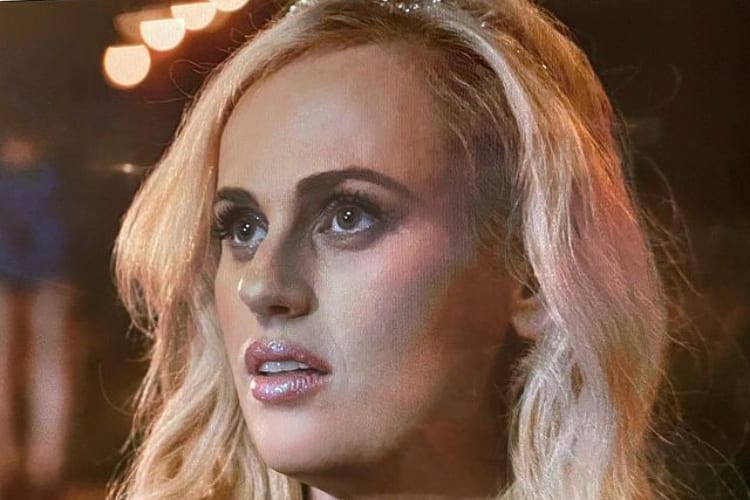 At the beginning of 2020, Rebel Wilson declared it her year of health. Now, in 2021, she's keeping it going and helping many others along the way!
Rebel Wilson's Health Journey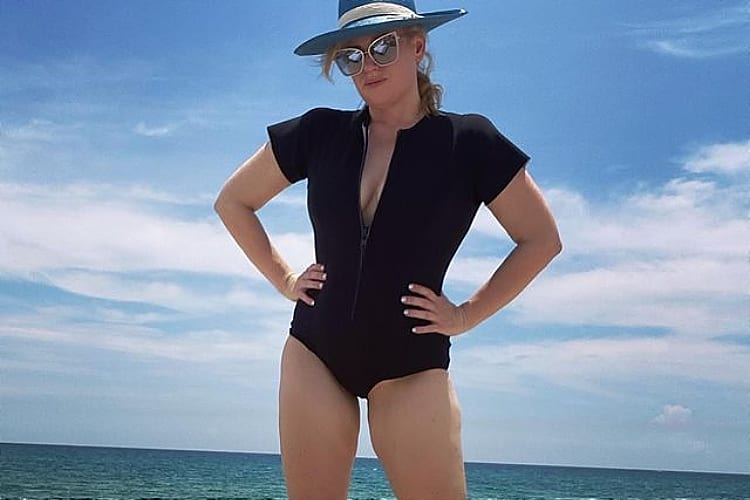 Actress Rebel Wilson, best known for her roles in movies like The Pitch Perfect, The Hustle, and Brides Maids, has brought her year of health in 2021! After losing 60 lbs. last year, the star decided to keep the weight off this year. To do so, Wilson has continued working out and keeping to a strict diet. However, like so many of us, she needs a little motivation. So, Wilson took to Instagram to remind herself what it's all about. "Hey babe, you got this," the 41-year-old wrote. "I know it's hard right now, I know you're trying to deal with stuff – but let's keep getting up every day and CRUSH IT – work out, hydrate, fuel your body with quality food …show your brilliant brain and your big heart. Remember the vision. Love you." The actress ended the sweet little note with a kissy emoji, sending love to herself and her readers.
Wilson has managed to keep it up, despite a hectic year – she's currently filming for the upcoming movie Senior Year, in which she'll play a cheerleader. Throughout filming, the actress has been sharing tons of photos from the set. In the images and videos, fans can see how positively the new, healthy lifestyle has positively affected the actress – she's always smiling and happy! Plus, Wilson says she's learned quite a bit about herself…
Maintaining New Habits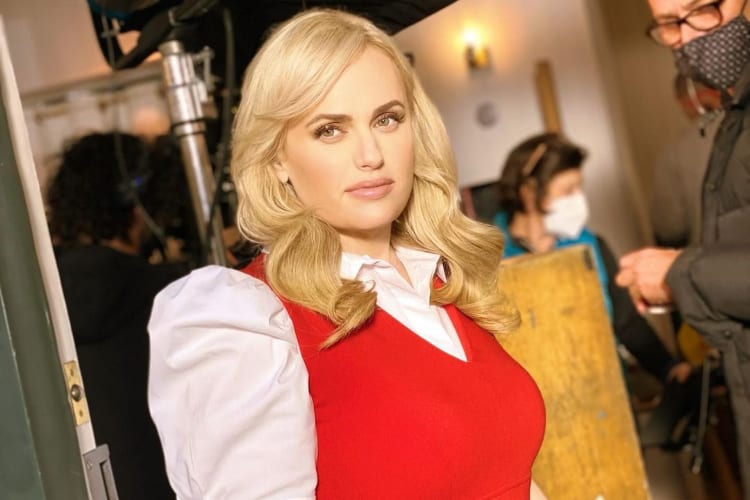 In November of 2020, Wilson announced that she had reached her goal weight of 165 lbs. And the actress says she's happier than ever! "I still look like me," she said. "I love being curvy and I'm still super curvy but just a healthier version. That was my goal."
Thanks to her journey, Wilson says she's also learned a lot about herself and her unhealthy relationship with food. "I would numb myself with food," she explained.
"I was traveling the world and I had a hectic lifestyle and my way of dealing with the pressure sometimes was eating ice cream and brownies, but at the end of the day, I wasn't treating myself with love. I'll have dessert once or twice a week now. It's just not an everyday thing. Having a sweet tooth will always be my vice, but online shopping has crept up a bit!"
Now that she has a better understanding of her issues, though, Rebel Wilson says every year will be a "Year of Health!" "It's been twenty years of an up and down struggle," she said. "I've wanted to share as much as I can and all the things I've learned. Going on long walks, eating more protein and just being grateful, those are things you don't need to go to some mega fancy facility to learn… I've learned to change my behavior slowly and become more healthy and I'm proud of myself but it's still a journey."
Sources: International Business Times, People Magazine.