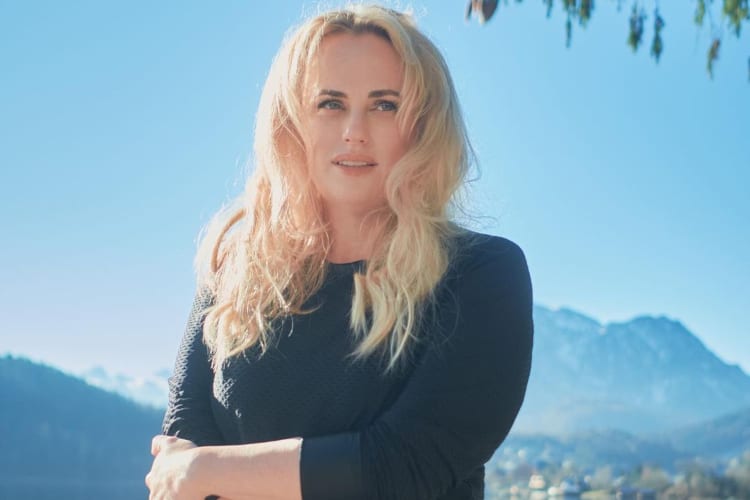 Actress Rebel Wilson has loved losing weight, documenting her path and strategies on her various social media accounts. However, there's one thing she doesn't love about losing the weight. Apparently, since doing so, people have been treating her better! Read on to see why the actress thinks it shouldn't matter…
Year Of Health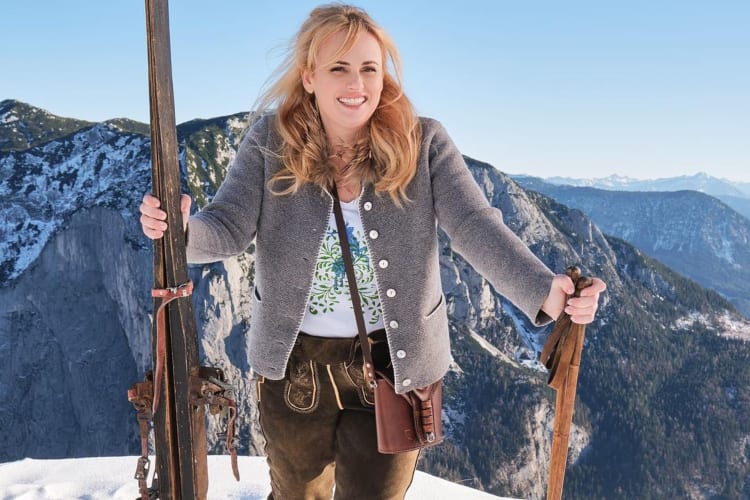 At the beginning of 2020, actress Rebel Wilson, best known for her roles in comedies like Pitch Perfect and Bridesmaids, decided to make it her "Year of Health." So, she began working out and eating right, reaching her goal weight of 165 pounds in no time! While Wilson has enjoyed the journey, for the most part, she's seen some interesting changes in people. Most recently, the actress chatted about it with the hosts of the Australian radio show, The Morning Crew. "It's interesting," the actress said. "I liked to think I looked good at all sizes and stuff. And I've always been quite confident, so it's not like I wasn't confident and now I'm super confident. I think what's been really interesting is how other people treat you."
"Sometimes being bigger, people didn't necessarily look twice at you," Wilson said. "Now that I'm in good shape, people offer to carry my groceries to the car and hold doors open for you." The actress explained that she really doesn't understand it. When there are so many things going on in the world amid the pandemic, humans should think about something more important, not appearance, she said.
Not About A Weight Number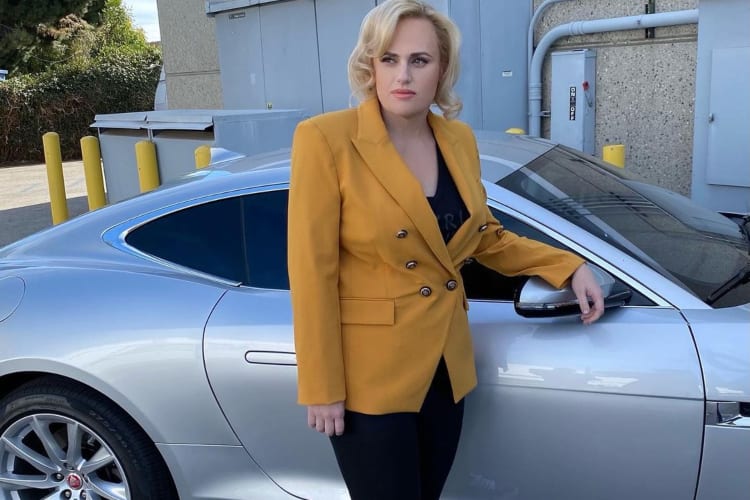 After announcing her "Year of Health" in early 2020, Wilson got right to work. By November, she had hit her goal weight! Now, the actress focuses on keeping fit and staying healthy, especially with the COVID crisis going on. Not too long ago, Wilson would sometimes stress eat up to 3,000 calories a day. Unfortunately, "because they were normally carbs, I would still be hungry," the actresses recalled. Now, thankfully, Wilson is taking much better care of herself.
"It's not about a weight number, it's about being healthy," she said. Wilson's diet mainly focuses on the reduction of sugar and gluten intake and eating whole foods with high alkaline content. That means she consumes a lot of vegetables, fruits, fresh fish, and sheep's milk yogurt – excellent for a healthy, active life like she has. The comedian also got more motivation and energy to run her countless schedules every day, all thanks to her lifestyle changes. "I would say to everyone out there don't be obsessed about how much you actually weigh," Wilson told People Magazine in an interview. "It's more about all the healthy practices, and then the changes to your whole lifestyle."
Sources: PageSix, People Magazine