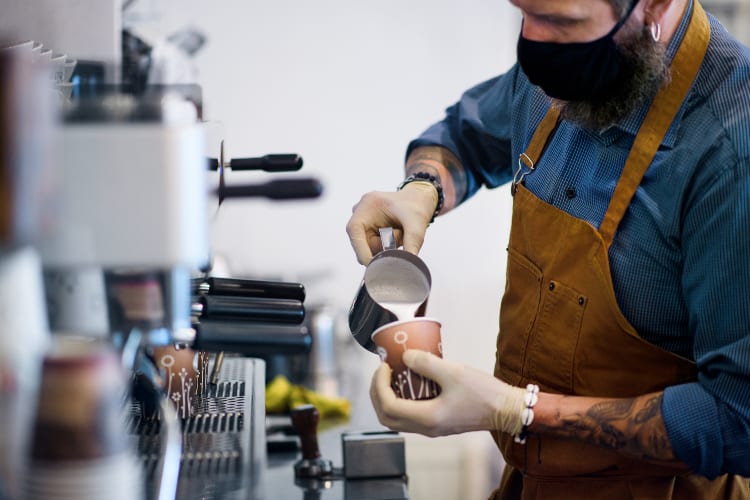 The coronavirus pandemic hit many industries, but perhaps restaurants and coffee shops most of all. Without a doubt, COVID-19 has forever altered coffee culture. Some coffee places are shutdown forever, while others are desperately trying to hold on…
The Biggest Decrease In Sales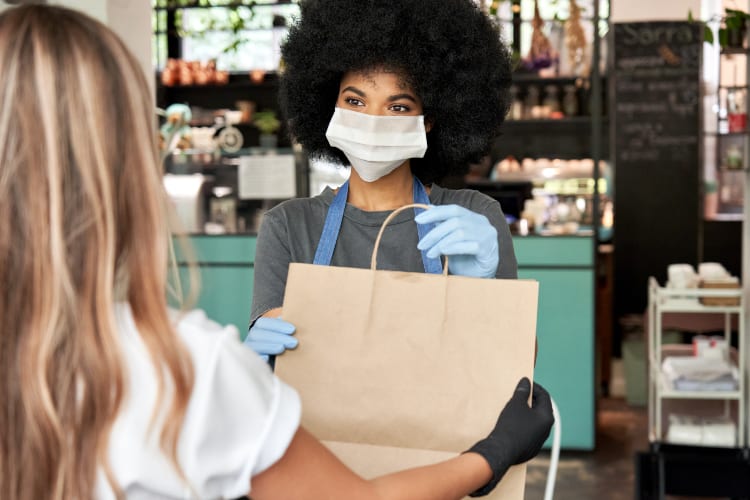 There are likely coffee shops in every country in the world. Coffee culture is genuinely international. Unfortunately, the coffee culture had been hit hard by the coronavirus recession. After all, it's simply not safe to grab a morning cup of Joe any more! Meanwhile, due to lockdowns and work from home, caffeine lovers have started brewing home, saving tons of cash along the way. Of course, that led to a massive decrease in sales for coffee shops – the biggest one since 2011, in fact!
Of course, as you might imagine, small business and mom and pop coffee places felt it the most. "Being able to say, 'Hey, come have a coffee in our space, let us host you' — I don't think that hospitality moment is coming again anytime soon," says Mallory Pilcher, head of the brand at Stumptown Coffee. Sadly, it's not just the coffee shops that are hurting right now either…
New Ways Of Coffee Culture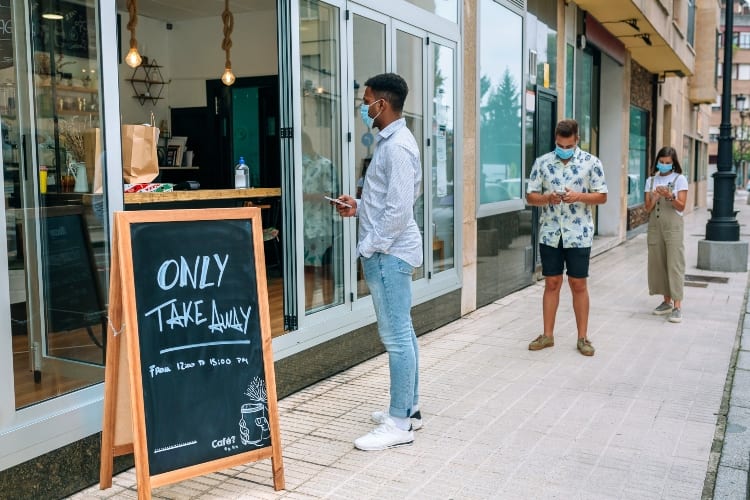 Every business is part of a chain. So, coronavirus has affected much more than just the in-person side of the coffee business. As coffee shops are not selling as much coffee, they are also not buying as many beans. Now, farmers are struggling and will need to cut back. Sadly, that means not as many of our favorite coffee flavors will return next year! Even worse, a massive surge in child labor has also been connected to the coffee industry's fall. As farms couldn't afford as many workers anymore, minors were brought in, rising from 16% to 20% of the total workforce.
Stateside, many coffee shops are simply riding out the COVID storm, hoping that things will return to normal sooner rather than later. "We feel like we have some sense of forecast and volume week over week," Pilcher said. Still, always be careful what you wish for you! She said the first six weeks after the lockdown felt like "waking up to fresh hell each morning."
Slowly Adapting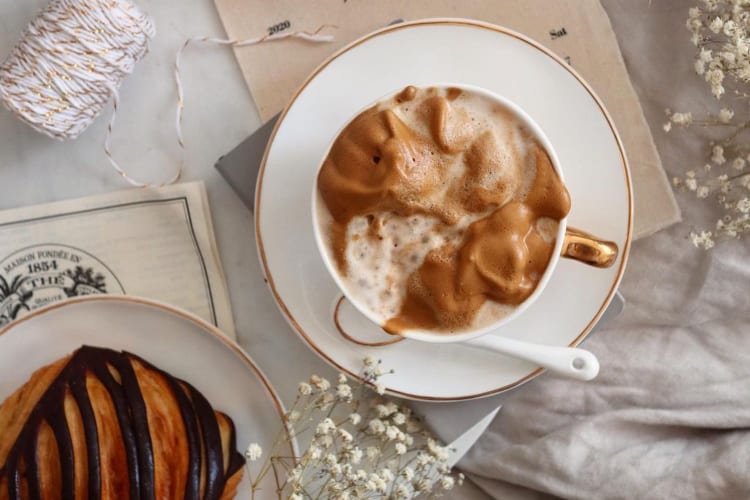 While many coffee shops will survive this year, many won't. For the ones currently remaining, they are currently looking for any way to stay afloat, like all of us, during these times. So, people like Pilcher are working on new ways to solve their COVID problems. Her shop started making their own bottled products, then collaborating with oat milk purveyor Oatly on a coffee drink. "We have no idea what's going to happen next with our cafes," said Pilcher. "But I can tell you now that we're working to get into Costco."
Of course, for many coffee shops, these adaptions must seem truly scary and daunting. On the other hand, they also seem essential, especially as a third coronavirus wave looms in the United States. The coffee culture is changing for sure, but the ultimate love for friendly chats with the barista and drinking a cup of freshly-brewed coffee will never die.
Sources: Eater, IcePop