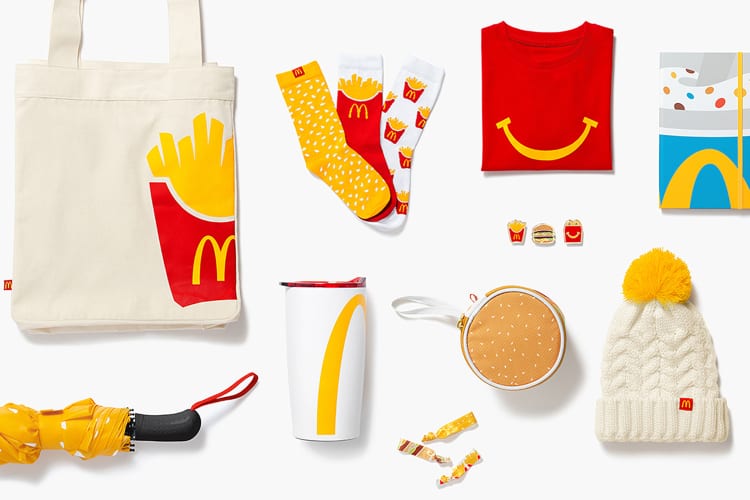 Are you a fan of fast food? From Taco Bell to Kentucky Fried Chicken, quick, greasy, and tasty meals have become the norm in America. Now the world's biggest fast-food chain, McDonald's, wants to reward fans. So, the company has launched its first permanent merchandise online shop: Golden Arches Unlimited!
Golden Arches Unlimited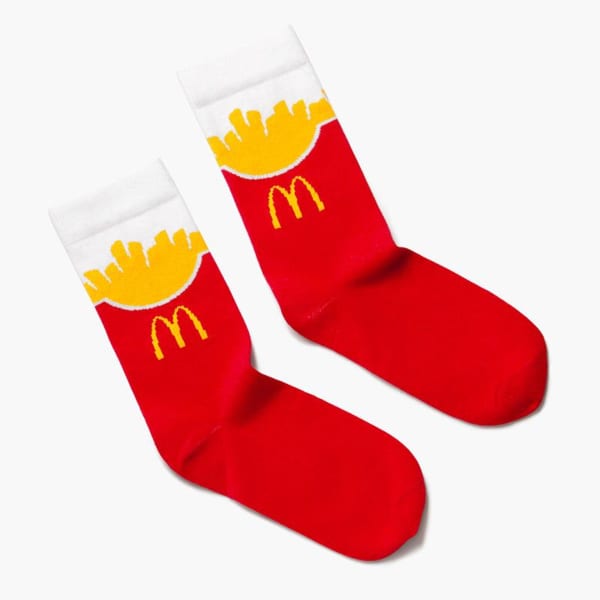 Even at a glance, it's clear that Golden Arches Unlimited has something for every McDonald's fan to pick up! Currently, there are more than 20 items in the store, everything from apparel and toys, to much more. Plus, McDonald's plans to continually release new collectibles that will make your mouth water!
Taking a look around, it's hard not to be drawn to the strange items first. Believe it or not, there's McDonald's socks (seen above), hair ties, and even towels on the site. However, fans agree that the funniest item is the umbrella that looks like one giant sesame seed bun! "We've got you covered with this sesame seed bun-inspired umbrella," the listing reads.
For those who care about the planet, there's a stylish Big Mac and fries tote bag to use instead of plastic bags. Other merchandise includes toddler shirts, lounge sets, T-shirts, drink tumblers, and pins. The best part of all? You really don't have to feel bad about buying anything – all the proceeds go to charity!
For Fans and Charity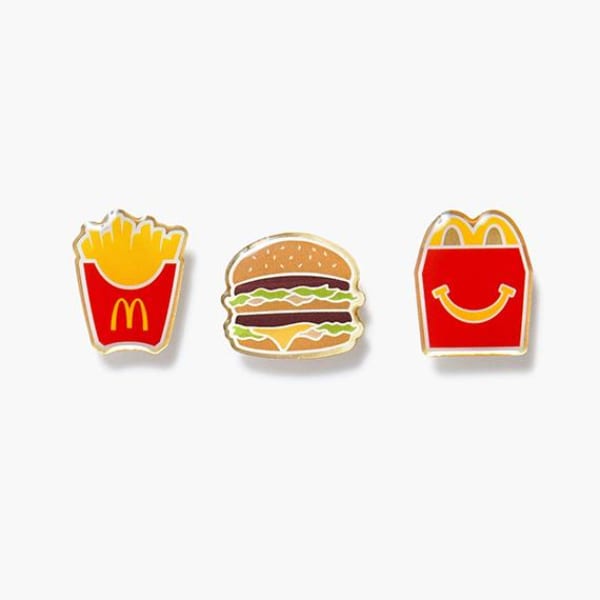 While this isn't the first time McDonald's has released apparel and gear, its the first permanent online store the company has opened. "McDonald's has been ingrained in the fabric of culture for years, and there's a long history of fans wearing our brand with pride. We're excited to help customers wear their brand love on their sleeves with the unveiling of Golden Arches Unlimited as we continue to inspire feel-good moments with McDonald's," Colin Mitchell, McDonald's senior vice president of global marketing, said.
Meanwhile, all the proceeds from Golden Arches Unlimited will go to charity! As you likely know, McDonald's is one of the biggest companies in the world and doesn't exactly need another payday. So, all the proceeds from the store will go to the Ronald McDonald House, a nonprofit organization whose mission is to "create, find, and support programs that directly improve the health and well-being of children."
McDonald's Seasonal Releases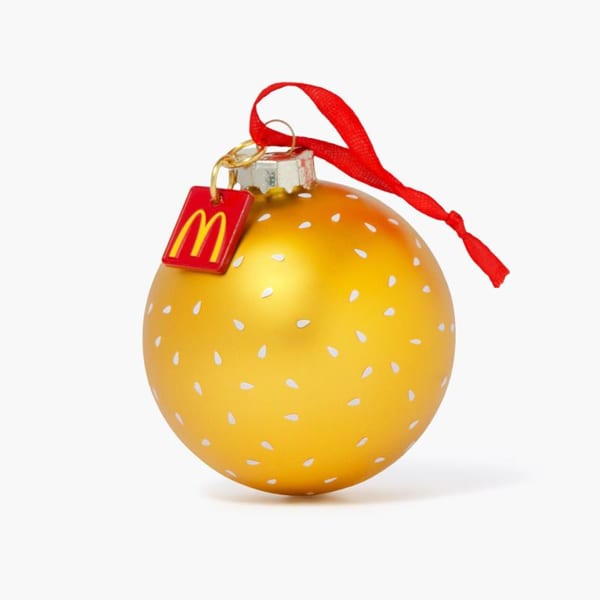 Many fans are most excited for Golden Arches Unlimited's seasonal releases. For example, they are beanies in white and yellow to wear this winter, as well as an ugly Christmas sweater. Moreover, the chain is presenting its ugly sweater. Meanwhile, before the holidays, McDonald's also plans on releasing fancy socks for $20, a zip hoodie for $65, and an ornament for the Christmas tree for $10. Just like yummy burgers from McDonald's, you or the Christmas tree will be decorated beautifully for the snowy season.
These days, McDonald's isn't the only fast-food brand to have its own line of clothing and accessories. In fact, In-N-Out and other, smaller chains have been doing so for decades. However, McDonald's might have the coolest items online right now!